.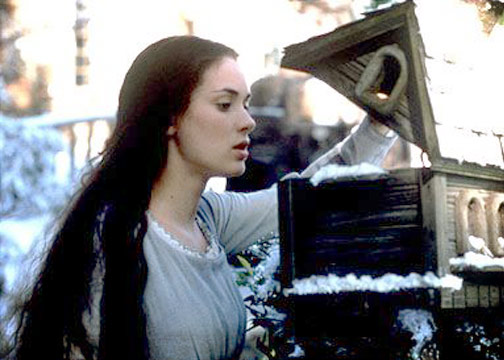 (a photo of Little Women's Jo checking the Post Office in the Hedgerow, my long-time favorite way to think of blogging)
Below, you will find the archives for my blog…more than fourteen years worth! What a privilege it has been.
And if you click the image just below, it will take you to the small list of blogs I visit. Creating your own such list at Blogger is an easy way to break free of the so-commercial Bloglovin'. I will be adding to the list as I return to both writing and reading more regularly.
xo