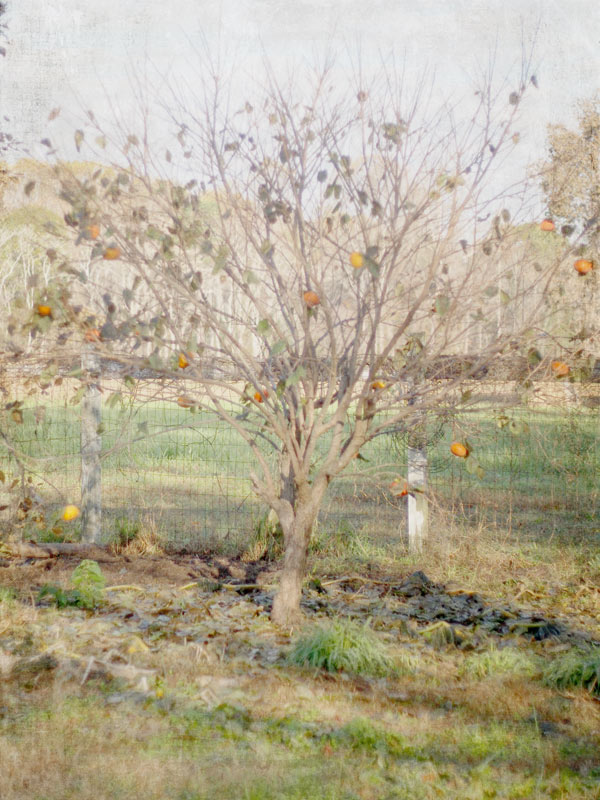 And I am quietly rejoicing over…the tidy home…the persimmons gathered and now steeping in local vodka for gifting…and the jars of green tomato chutney made and stored…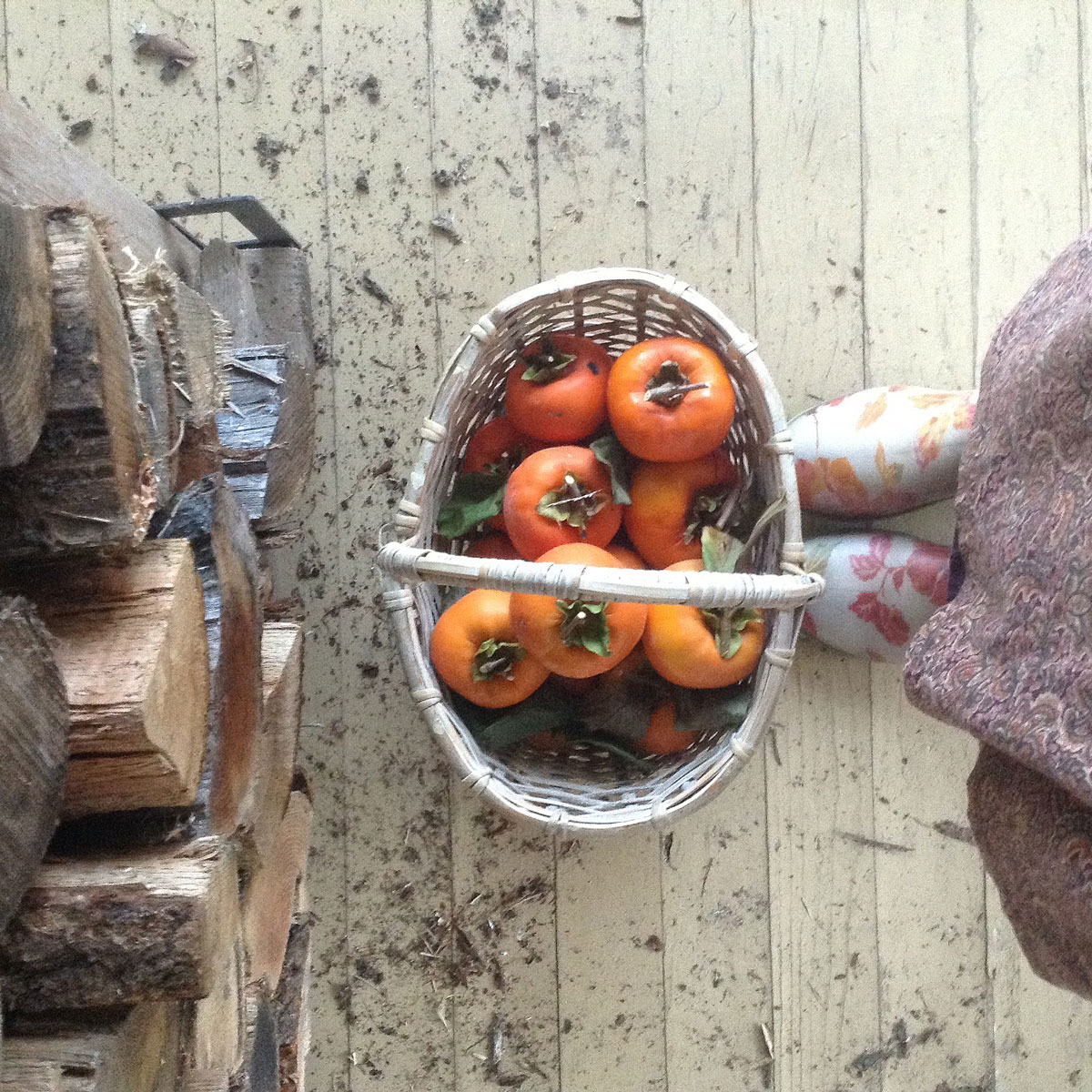 …lists of modest making and giving ideas growing…as is the unwritten tally of hours spent with stories and looking at the sky and trees shedding their bright garments of leaves…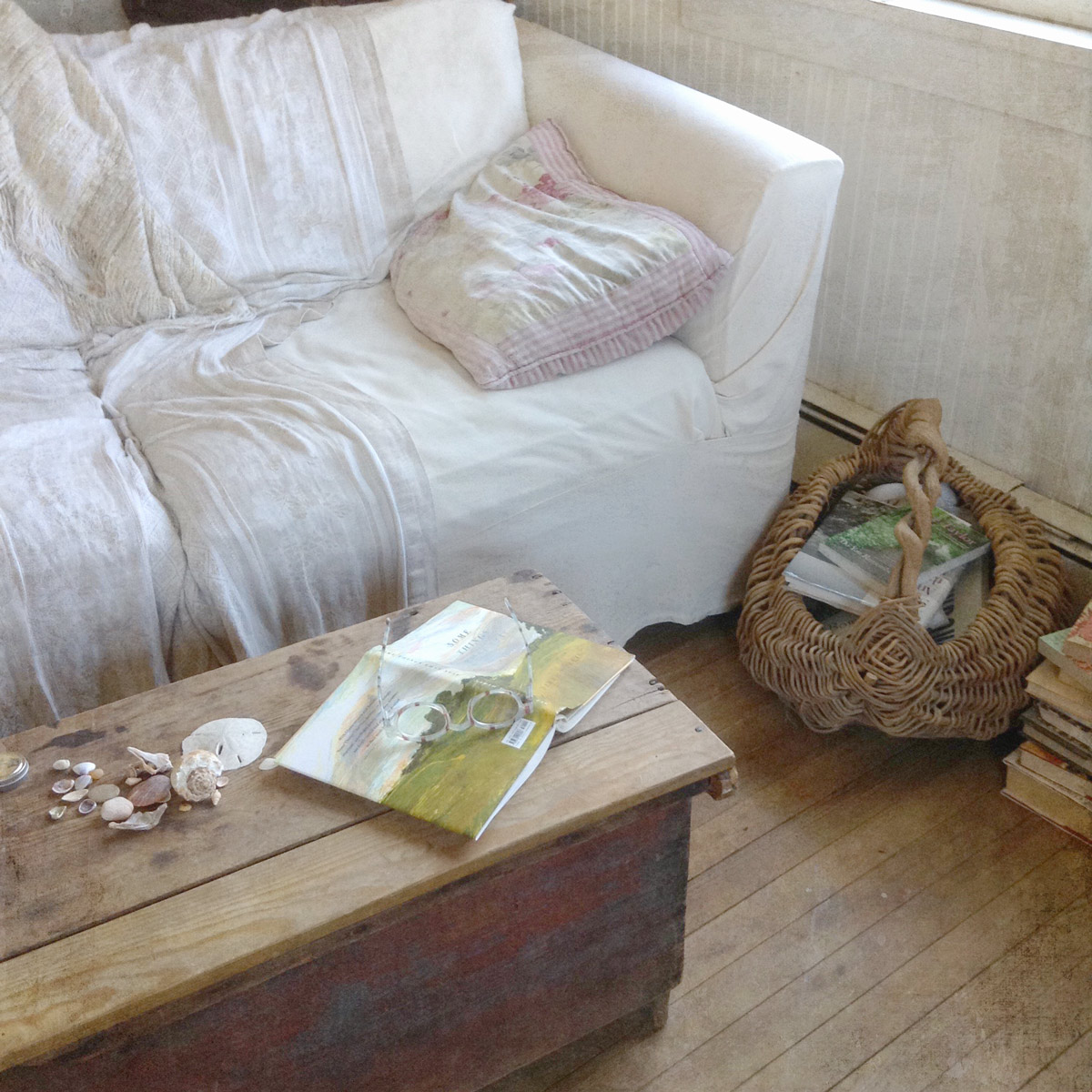 November's work of paring down is gifting me with much more peace than I usually have at this time of year. It is something to do with these rosehip-colored-glasses, too. You know all of the ideas, sparkling offers, improving plans of all sorts, shiny baubles, pressures to shop and do? They are easier and easier to let go, click off, unsubscribe from, turn away from and back to what is quieter, truer and more my own…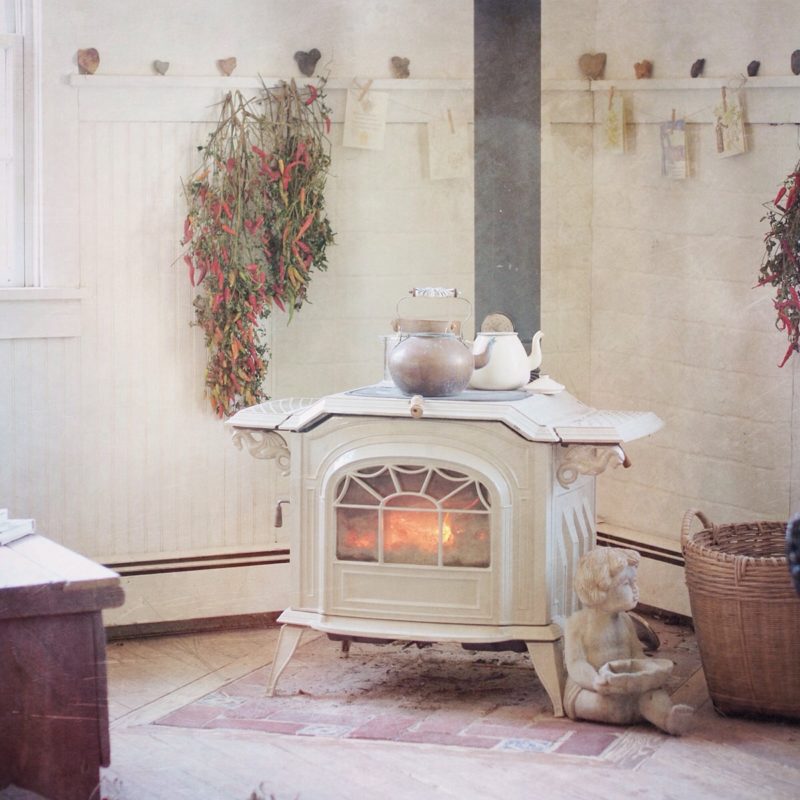 …what I have, or what I can fashion from what is near. I am intrigued with continuing to share the beauty of life, but also the dirt and ash and imperfections. I see that doing so will be a part of me as an elderwoman. I've always worn purple (tho' muted : ) and dressed the way I like, but becoming more myself in word and deed, in what I create is surely the path I am on.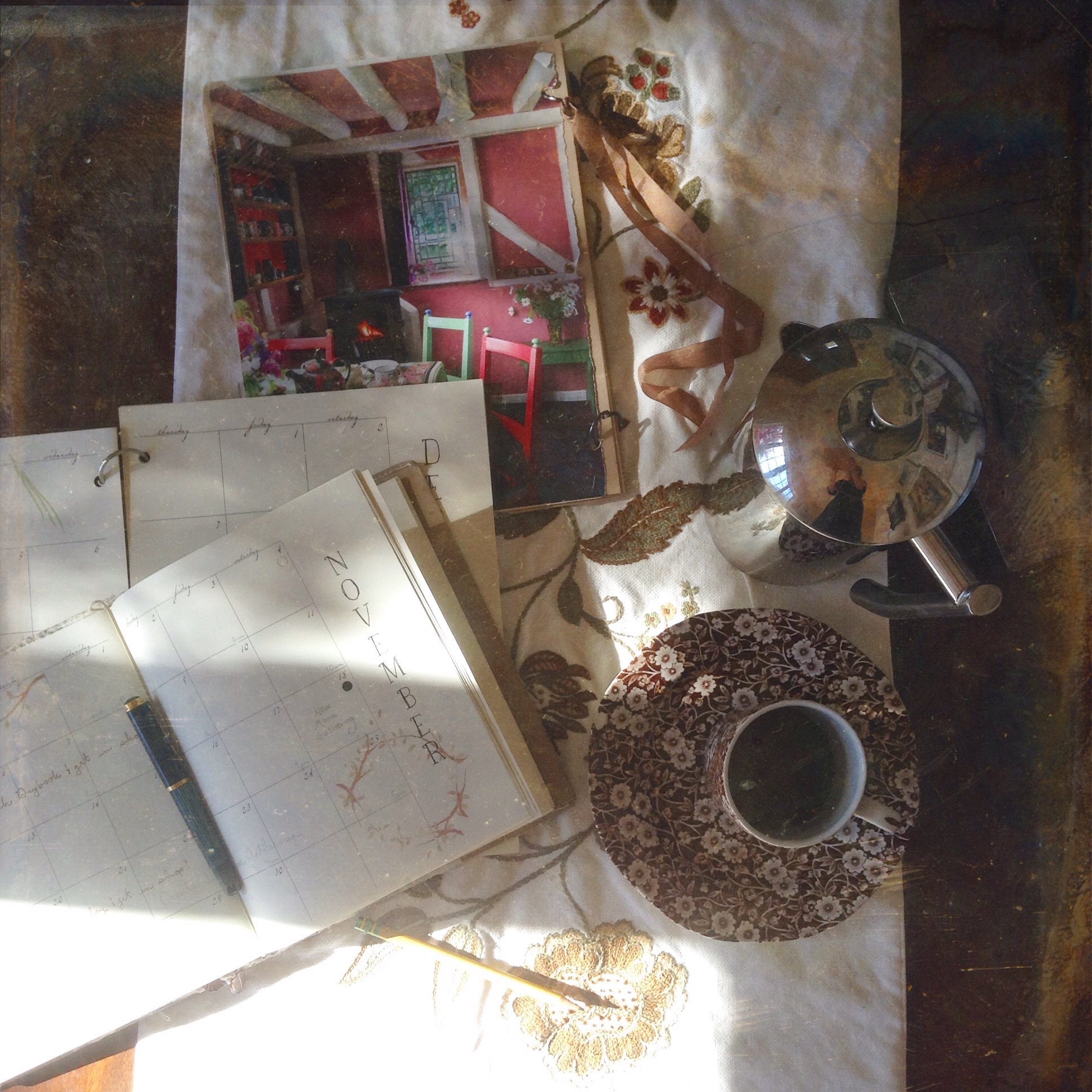 But I am not there yet. It is time of experimenting and not getting it all right…not yet finding fully my voice or my medium or even the ingredients of my days or the pot of soup for supper. Fortunately, acceptance, a gentle shrugging of the shoulders is coming easily these days, too.
Come the New Year, I believe that writing here will come more easily and often. I know I've been saying that for awhile…but I am actually feeling it this time, in a deep place. I'll be figuring out what belongs in my newsletters, what here, what on Instagram. Those are my places for now. I'll be beginning my daily Advent posts on my Instagram on December 1st. And will be busy making in my studio, filling orders, getting ready for my first show in eight years!
All that I might want to say or share beyond that, at this time of year, I poured into my Advent offering from last year, A Lantern on the Path. It is available again, if you missed it or would like to receive the lovely, thoughtful emails in your inbox again. I am told (and honored) that they are a favorite, small, slow, nourishing part of Advent for many women.
Wishing you a peaceful, creative December days,
xo