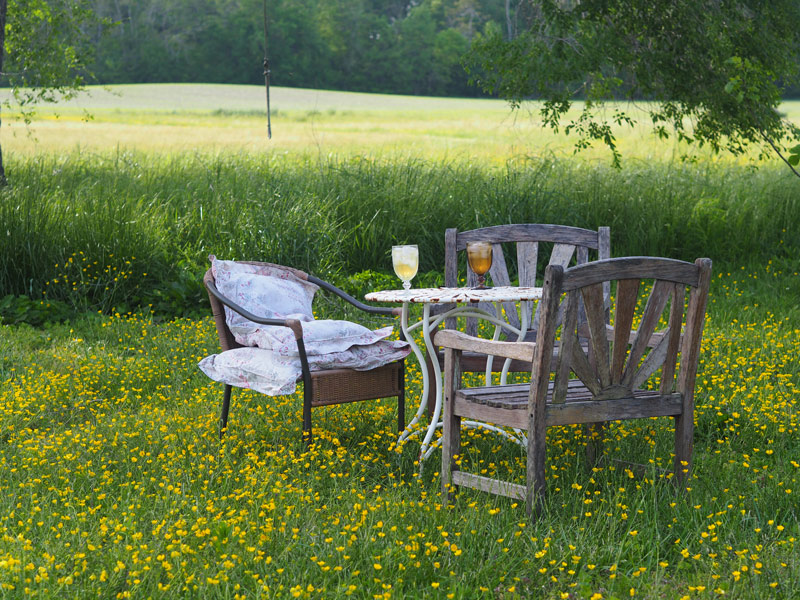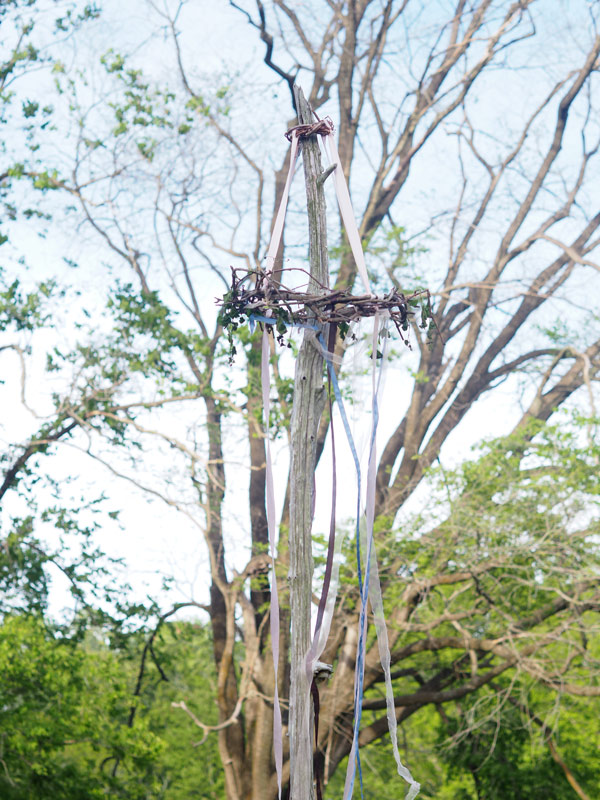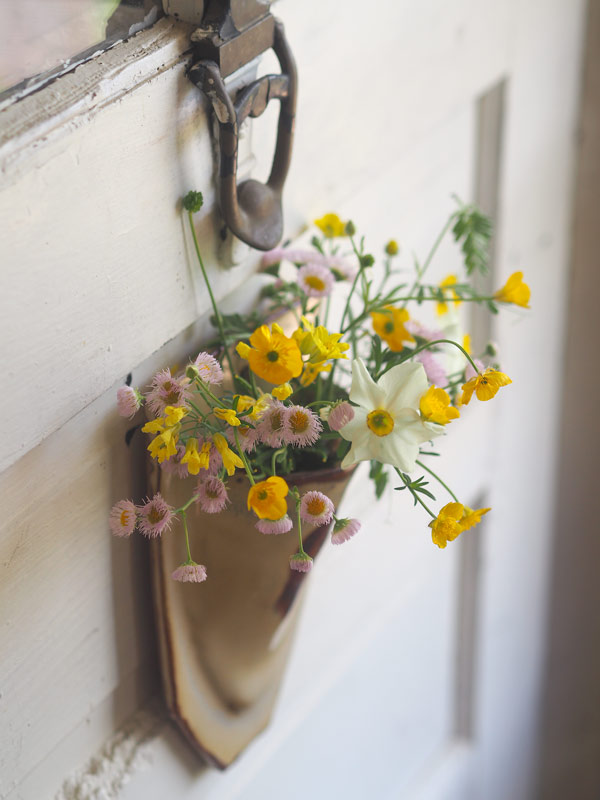 …or the quiet I am trying to create, I should say. My week's break from work is nearing it's end, so I am trying to finish up all of the to-dos I made for myself, slowly accomplishing them since Doug and I returned from a little anniversary get-away. To-dos and breaks don't seem to go together at first glance, but everything I am doing will make my future days more simple and slow, so it feels good to do right now.
One of those to-dos was moving my newsletter mailing list from Mailchimp (busy! too many options!) to an uncomplicated sending of the every-month-or-so-posts here at my blog to your inbox. Unfortunately, getting that finally in place seemed to send a backlog of my blog posts to my inbox, and probably yours, so I do apologize for that! Inundating is exactly the opposite of what I was going for. : ) But from now on, being on my newsletter list will just mean the receiving of this sort of small note to invite you to come and visit my web-home to read the entirety.
If you'd like to respond, you can just reply to the note, which is easier than commenting. I've tried to make commenting straightforward, as I know I often don't comment at other's blogs if I have to jump through hoops. Aren't we all so tired from the hoop-jumping online life seems to require of us? But I know it can still seem like too much trouble. As well, since I've been trying to post more regularly here, I have found that the spam comments far outweigh the lovely messages from you. And I became disheartened with my blog-renewal. Sifting through yucky spam comments is just the sort of thing I am trying to banish from my days. In future, here at the blog, I will close comments a few days after posting, before the spammers usually find me.
So the making of these posts into missives you've signed up for seems like a wise compromise. I hope you feel so, too. If not, there will always be an unsubscribe button at the bottom of each "postcard from the hedgerow" I send your way. It is, as always, a privilege. I hope this finds you well! It finds me healing from some new/old issues, moving very gently into the ever-so-green world-fully vaccinated, and continuing to try to find and keep my feet on the path of wild simplicity. I am glad to meet you now and then along it.
xo
Lesley