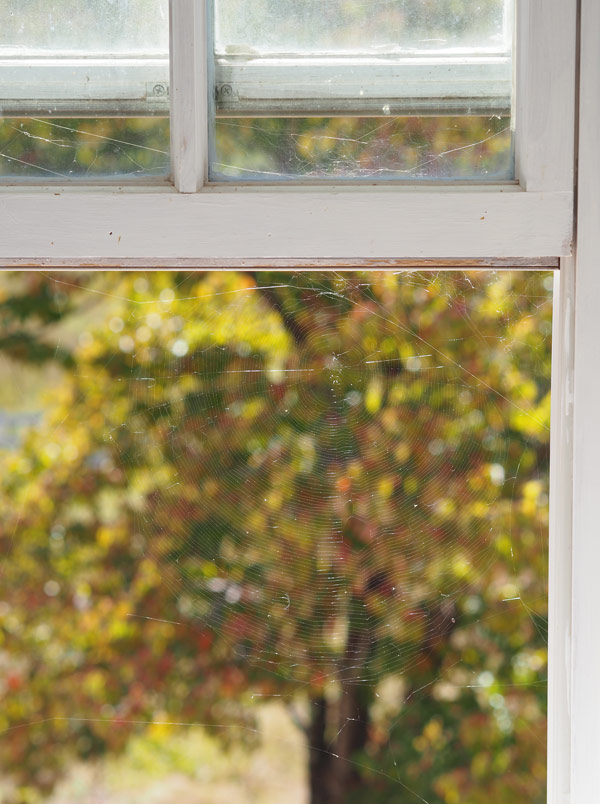 Hello again…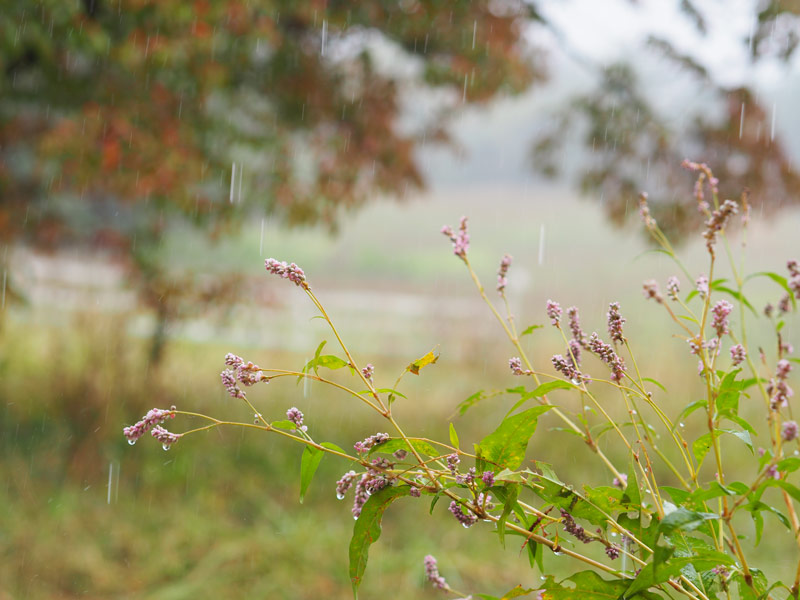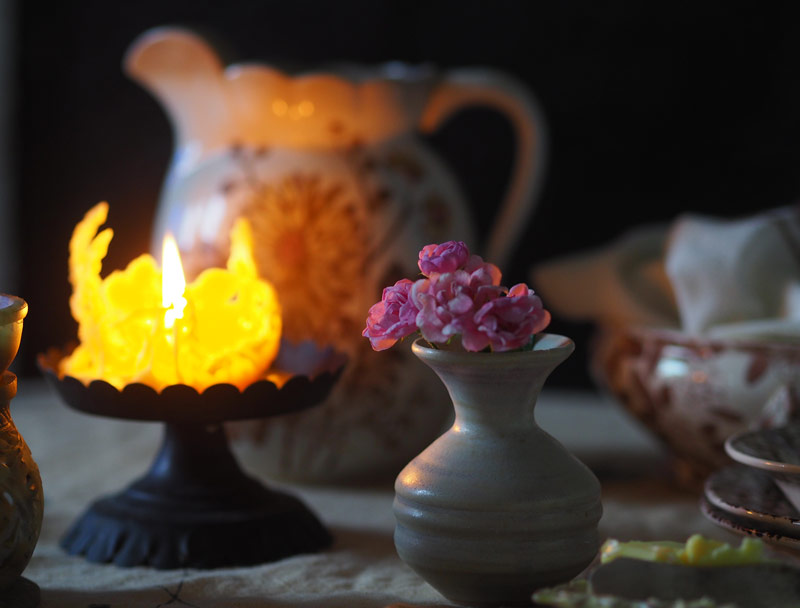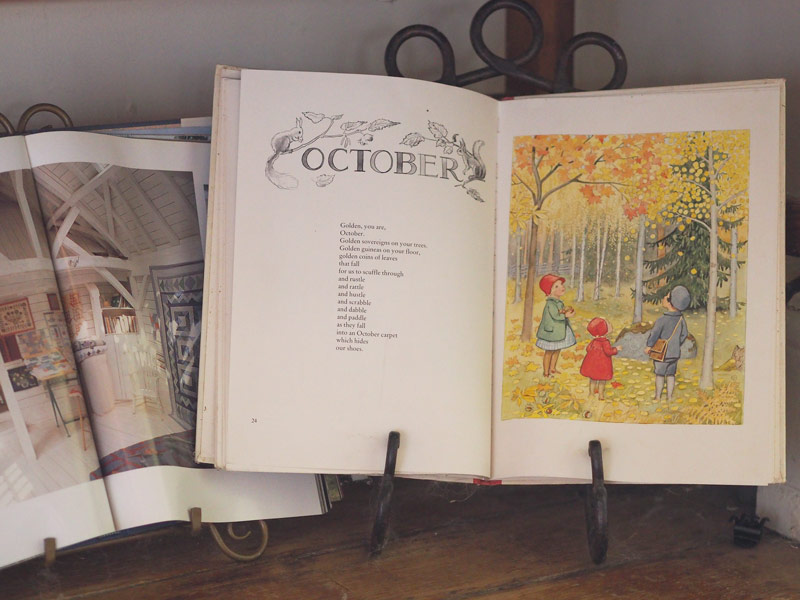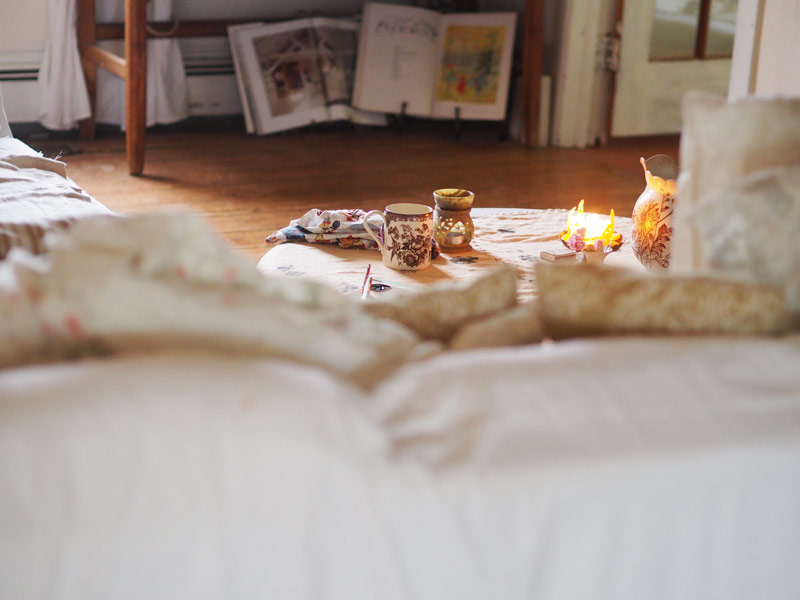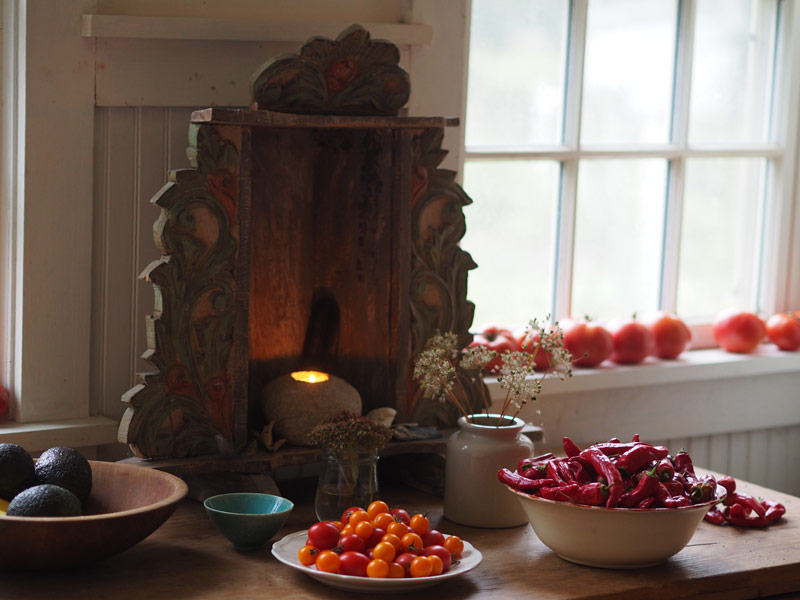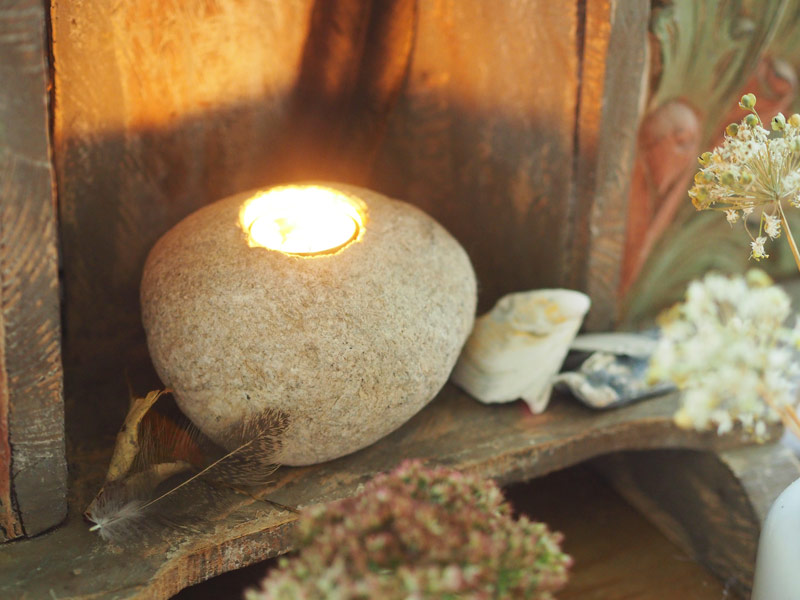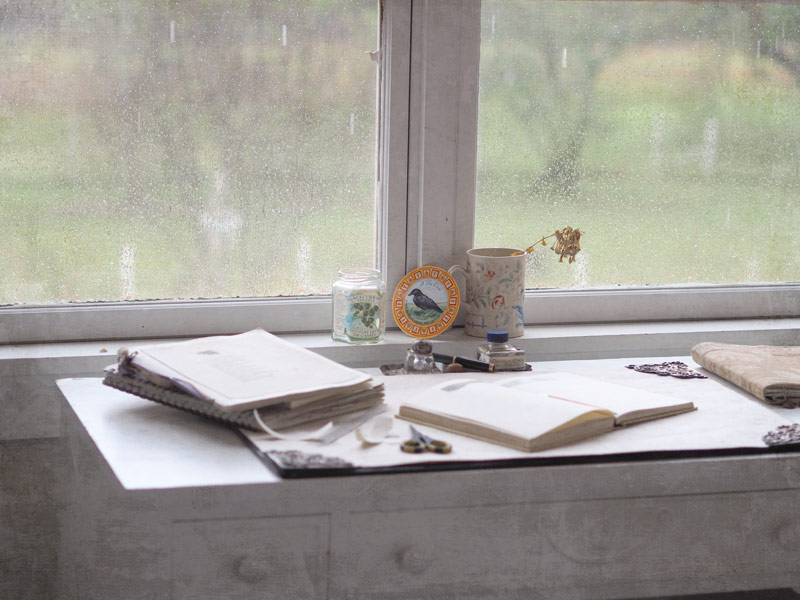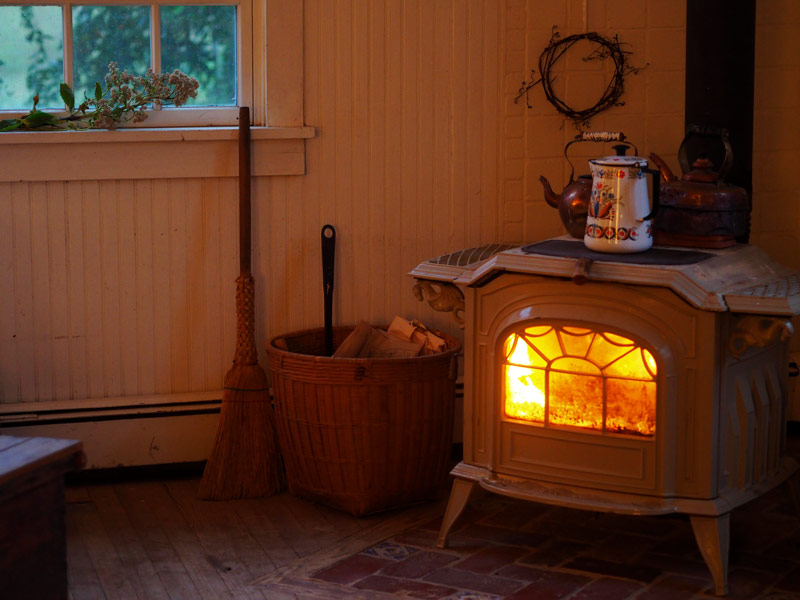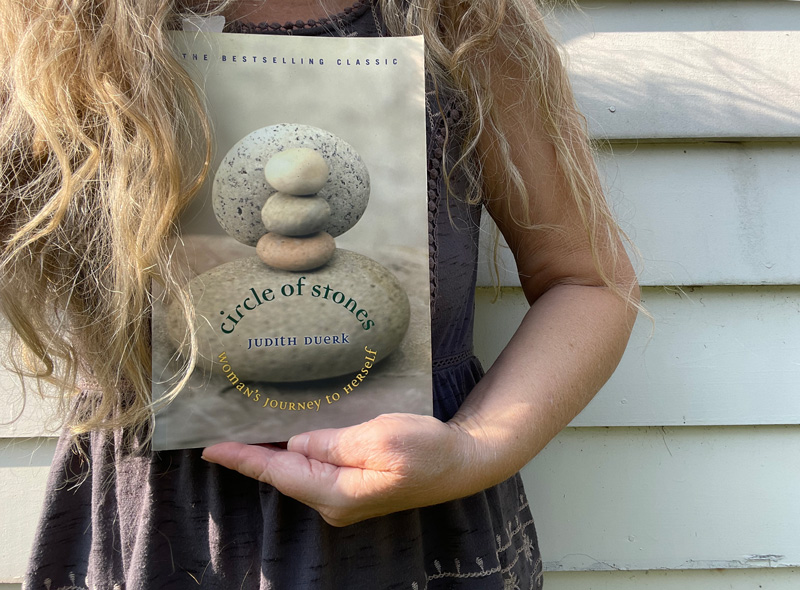 I last wrote to you in early summer when all was fresh and lovely and pared down. And in the usual way of life, autumn's beginning finds most everything feeling the opposite. It has taken me days to get this missive started, as I am in the midst of few weeks of feeling very fuzzy and headachy and wobbly. My doctors and I are going with the idea that it is a long flare of the worst of my menopause symptoms, but it makes my days very slow, with an unpleasant layer of worry. I was going to put on a brave face of it to you, but it is better to just be real. So let's just say I am struggling, but persevering…quietly.
This month would usually find me deep in designing next year's Daybook, and I am making a small start, but it is slow-going. I am pouring most of my creative energies into Wisteria & Sunshine (my membership haven) and we have much goodness to look forward to this month…
~A reading circle for Circle of Stones (some deep work that I felt in need of after a challenging summer.)
~Monthly make-alongs . October's will begin next week!
~Some of us are reading A Year to Clear (daily readings) and there will be occasional conversations about it as we delve more deeply into simplicity.

~And this week we will choose a cosy novel to read together for our first real book club.
Company has felt important and needed as we step into the darker months of the year, but it also makes these sorts of pursuits more cheerful and good. So I am weaving togetherness into more of Wisteria & Sunshine than I have before, tho' it is always optional and our rooms will always be places of peace. If you've been tempted to join, now is an especially felicitous time to do so! The picture below my signature will take you to the new sign-up page, which includes a peek inside our doors.
Solitude is essential to me, but I had it in plenty most of the summer, so a low-key sociable season for the beautiful autumn months is my plan. As soon as I feel clear enough, that is. I hope your early autumn days are abundant in the hushed and lovely spirit of the season, and that this finds you well, or soon so.
xo
Lesley