…are what I am on this evening.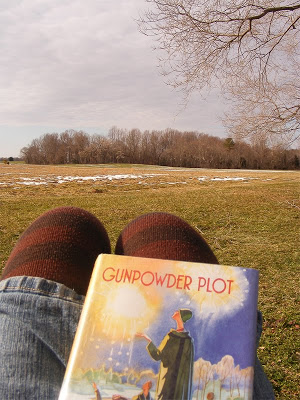 Little did I think when I was admiring the vestiges
of snow last week, that snow might prove to be my
nemesis this week. My train tickets are on the kitchen
table, my clothes are chosen and folded, but not packed
(I don't want to have to unpack!) but my well-laid
plans for a little get-away are not in very good
order at this moment.
(a notecard I designed with a quote from a
letter Jane wrote to her sister Cassandra,
and the painting Cassandra made of Jane)
Ever since I learned of this in November, it
has been reposing in the back of my mind…all
through the tumultuous months of this Winter,
until a few weeks ago when a coming birthday
and a more serene household sparked some
plotting and planning and the happy prospect
of a train ride to visit a dear friend in PA and
an outing together to NYC to see the
exhibit.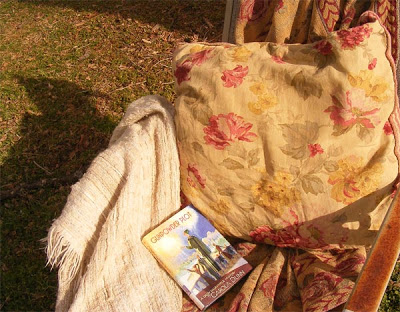 Alas, with weather headlines of "treacherous travel"
for the Northeast, and continuing snow and high winds,
my dream of a weekend of Jane and friendly hours is
feeling rather wispy at the moment.
I am glad to have more than forty pages left to
enjoy of a delightful novel as I while away the hours of
waiting and wondering….and I suppose I will be back
with a post of my adventures in the Big City…or
…well…I am going to hope for that until I can
hope no more!