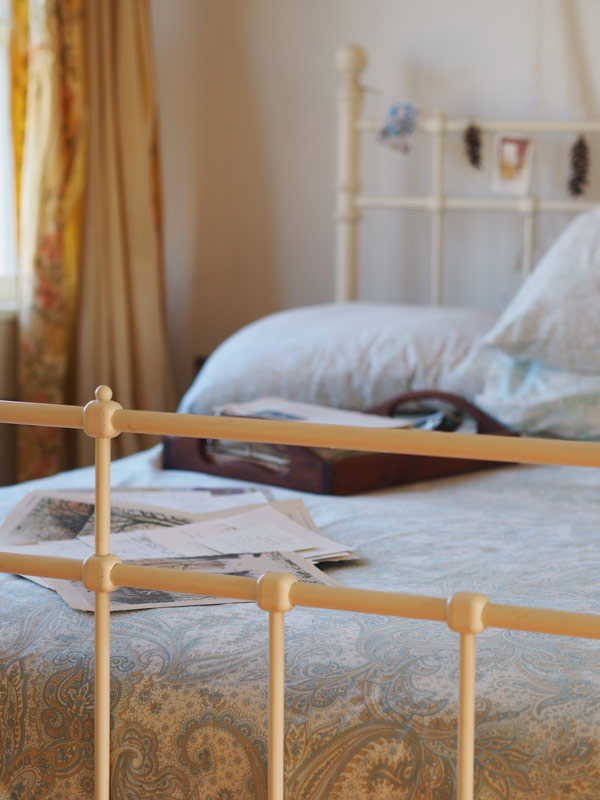 …to this space…to feeling like I just might have the headspace and energy to write here more regularly. I've wanted to for so long, but with all the writing and sharing I do at Wisteria & Sunshine, my designing and then the usuals that we all do online, being in front of the screen again hasn't beckoned.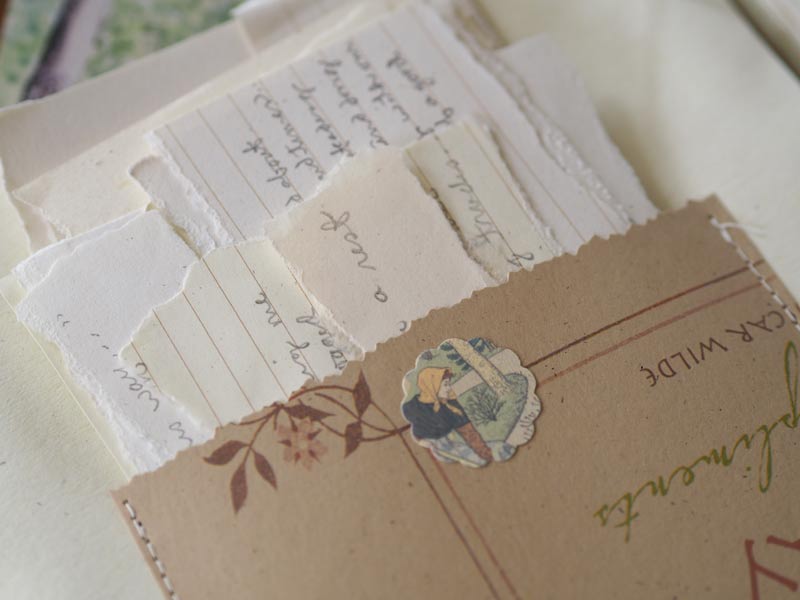 But one of the many realizations I've had during my gentle January, when I slowly slowly sift and sort through my life, is that I do have certain thoughts and sharings that will fit very nicely here. I now have a pocketful of them, gleaned from the past year's notebooks, in the new notebook I am creating from bits and pieces I already have.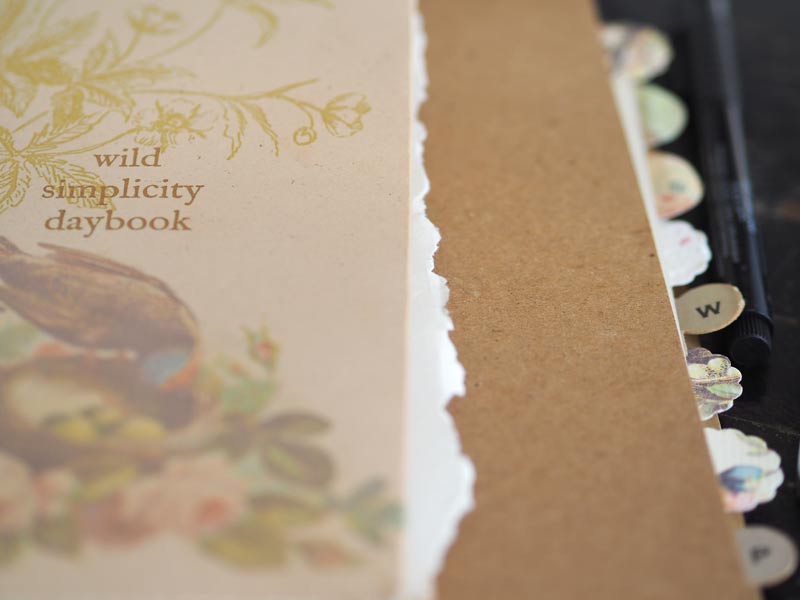 Yet…I am not ready to begin. January continues very quiet and cosy and unhurried, as I like it…as I intentionally make it, as much as I am able. The tiniest of colds keep coming around after several days of actually accomplishing the work and well-being rhythms I gently set out for myself. Today is one of the those days when focused work feels impossible, so I am leaving this little note for you to find and probably won't manage much else that is productive.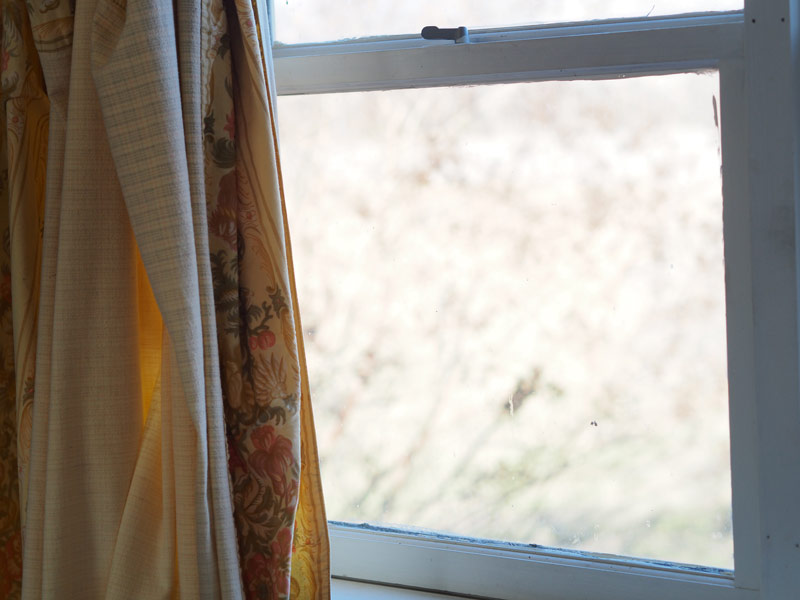 I'll leave you with a few tidings from the past week…
~There is a new film over at my youtube, long and peaceful.
~I've put all of the papery things back in my shop. I'm not feeling quite ready to fill orders but I know some didn't place their orders before I closed shop in January, so I'll nudge myself to get back in studio. : )
~And I wanted you to  know that you are receiving this because it sends automatically to everyone on my newsletter list because that used to be linked here. If you'd rather not receive these blog posts in your inbox, please feel free to unsubscribe below. You will still receive my newsletter emails.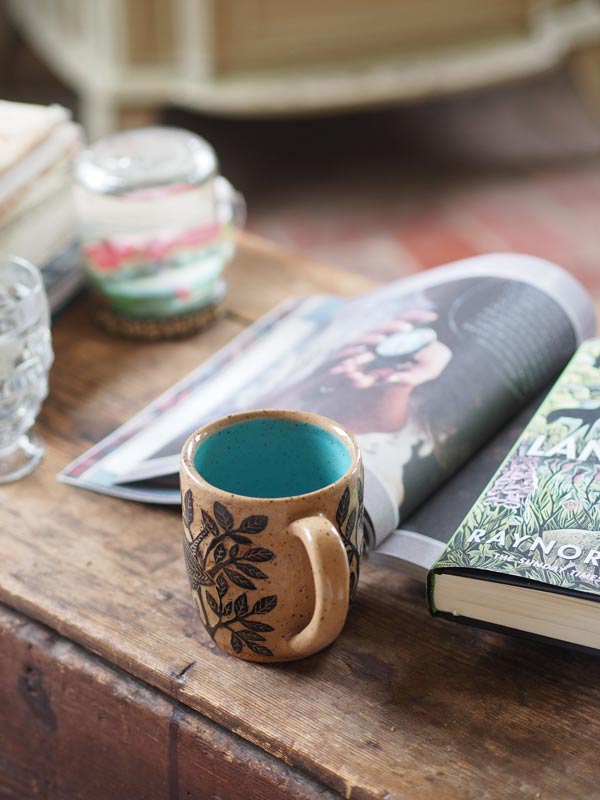 I'll probably be here again in early February, when my body and spirit will likely begin to wake up a bit more. But for now, back to my cocooning. Probably some tennis-watching on the living room sofa and then some reading by the fire on the kitchen sofa…and a very belated breakfast.
Hoping your January is gentle,
Lesley
xo