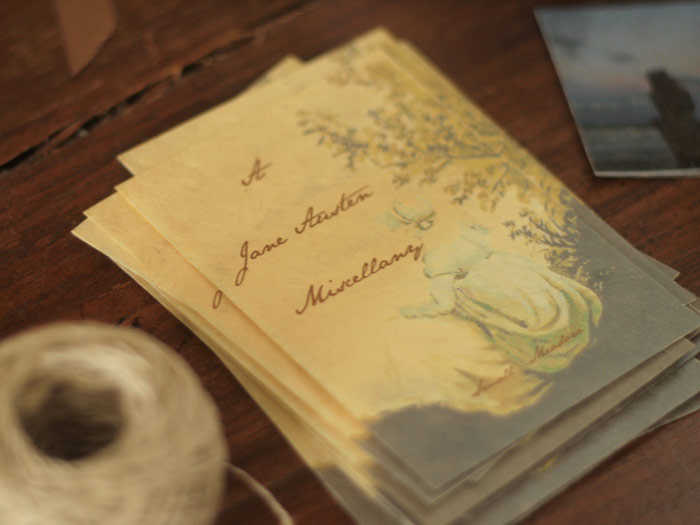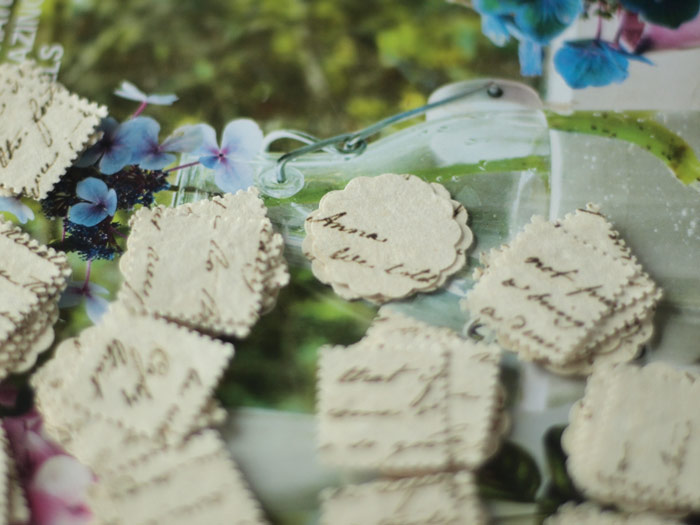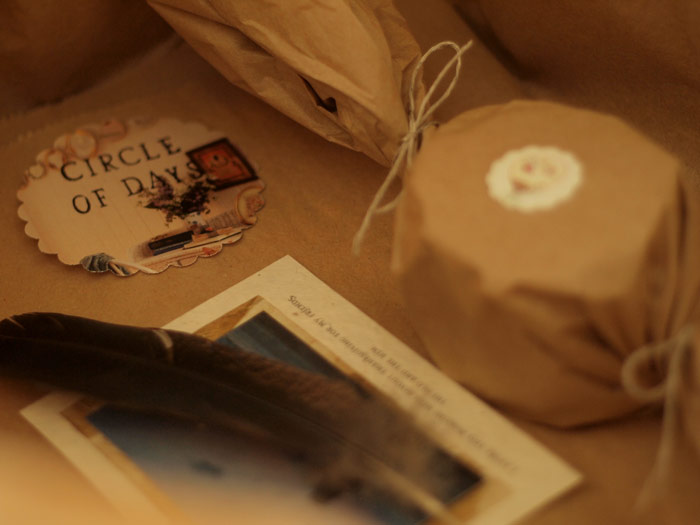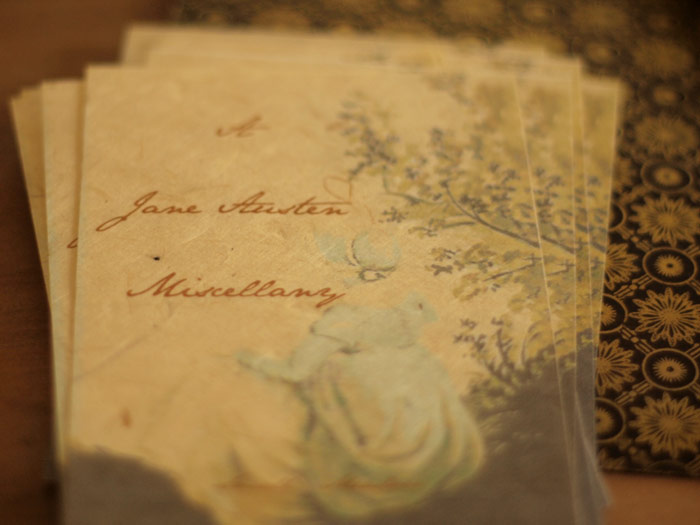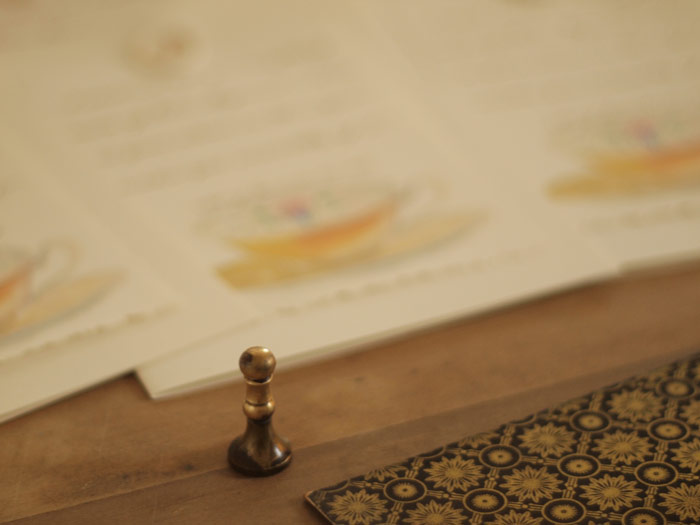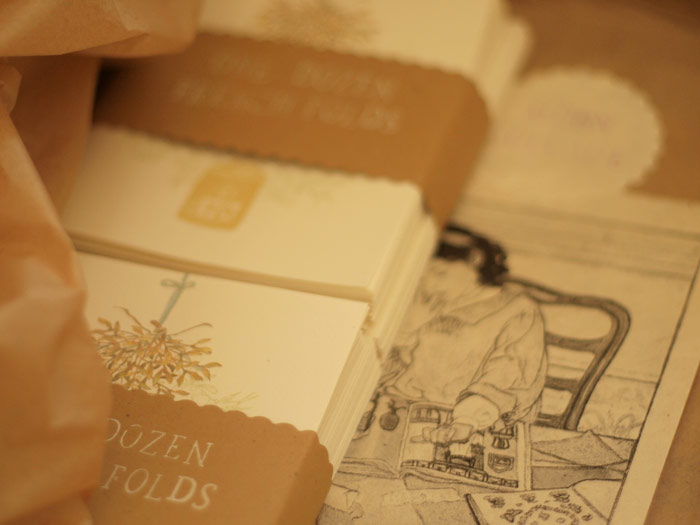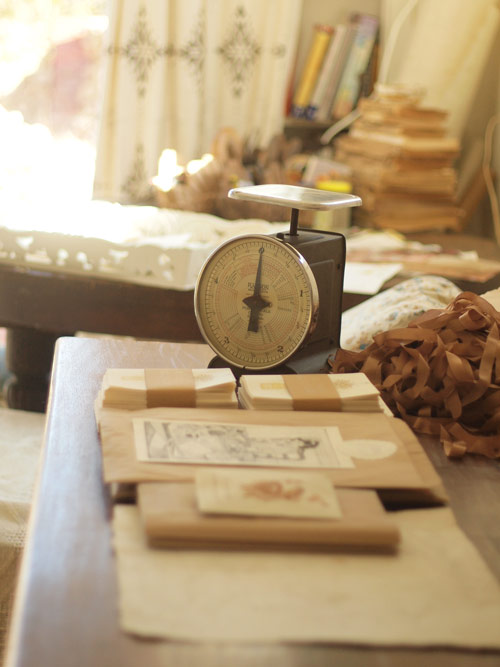 …with the first orders from my etsy shop in the hands of dear customers (so grateful!)…the family togetherness of Thanksgiving behind me…all the anticipation and details of Christmastime ahead, very near now…but not…quite…
These few days before Advent begins and December arrives feel like a good place to pause and take a breath. Several breaths, actually. And then a fair amount of bustling is in order. I would dearly love to welcome the new month with a bit more of a clean slate than I have at the moment.
There is no hope of a clean slate in my studio, but that is just fine…papery piles are almost always beautiful to me. Every day I tidy up enough to make room for more making. And most evenings you will find me watching another episode or two of the Gilmore Girls while I fold cards and slip lovely bundles into envelopes, surrounded again by piles. It is very interesting to be using up what I have, with the stores of paper and the designs from Small Meadow Press days. We shall see if I can transform most of what I have in the next few weeks. I feel a bit like Rumpelstiltskin. : )
I'd love to start the New Year with empty shelves and lots of room in my heart and studio for new creating. That will be another good time for some deep, slow breaths I think. But for now, I am bringing my attention back to these last November Days and smoothing the way for Advent.
How are you feeling as November ends?