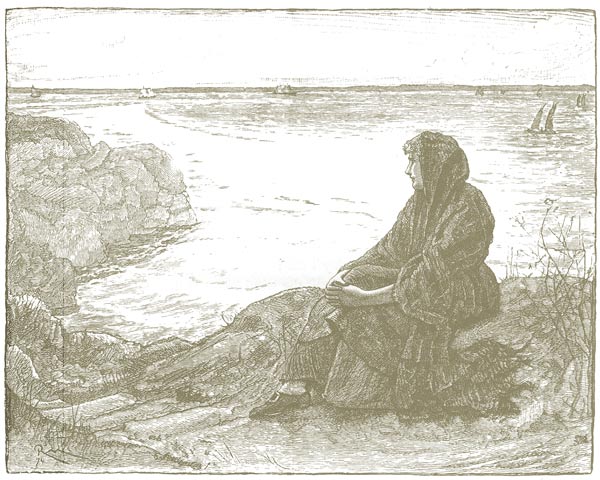 I am at the seashore this week….and wouldn't it have been perfect timing if this picture was illustrative of my days by the ocean? For I gather from the few paragraphs I have been able to read of this week's chapter that it is all about Solitude-something I have always thought I was very good at-but I am interested to see if I feel the same after reading AML's thoughts about it!
But the reality of my time by the sea has been better illustrated by this photo of my nephews….for all of my brothers and their families and my mother are gathered here and we are busy with ocean and pool-time and leisurely meals and card games, and also talks about aging mothers and scheduling college orientations and other prosaic tasks.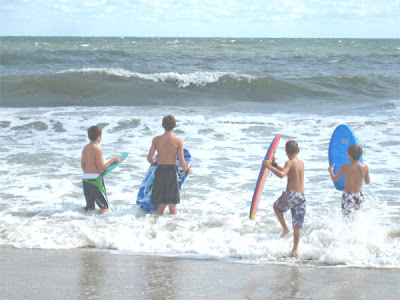 All this to say….tho' I came to the beach with my bag (despite AML's first-chapter wisdom) full of books and notebooks and plans for reading, I have not been able to find the quiet time to read more than a chapter of my Lord Peter Wimsey mystery before I fall asleep each night. I will post my book-thoughts just as soon as I have the time to read and think. But I encourage you to please go ahead and post your reflections on this Moon Shell chapter whenever you are ready and know that our thoughts will eventually cross paths in the days to come.