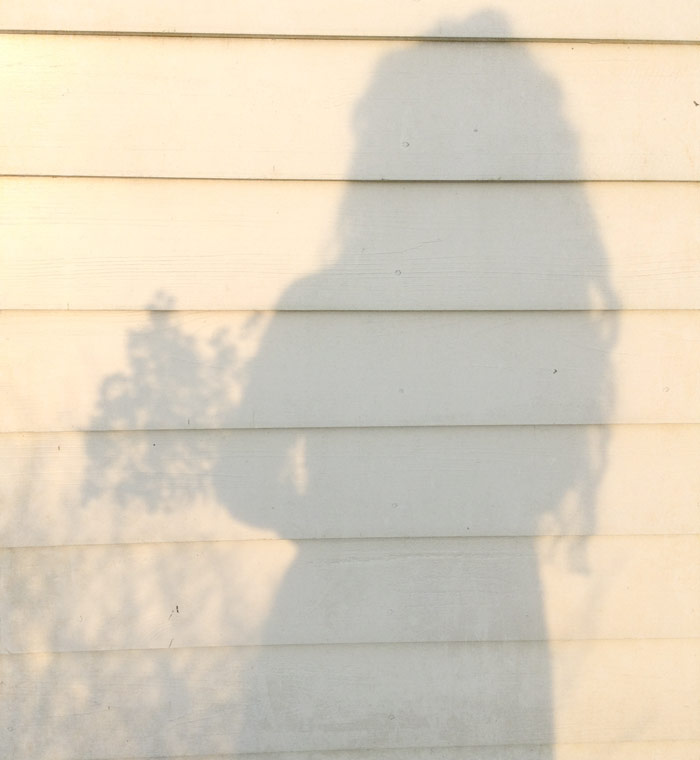 …I am gathering the last of the late summer flowers (mostly white) filling orders, resting an aching back, watching tennis when the mysterious internet connection allows and beginning to work on a page devoted entirely to the Wild Simplicity Daybook. I am excited to think that it will start arriving on doorsteps today…tomorrow?
With some of the questions that have come my way, I am understanding that if you haven't been watching the behind-the-scenes at Wisteria & Sunshine (where so many paper-loving women are gathered) or experienced the pleasure of a Midori-style notebook, you may not yet understand the delightfulness many of us are feel we are discovering.
As well, I am feeling that it would be lovely to have a place to sit and sip a cup of something while we open our daybooks and share how we use them. So I will be making a page to encompass all of this and more, in the next little while. You will find it in the daybook circle above and may expect it to be ever-changing for awhile, which suits these days…as the swallows leave, the crickets arrive, the butterflies hovering over the last blooms become quite precious, and the occasional wearing of socks and donning of layers feels novel.
It is all so good, isn't it?