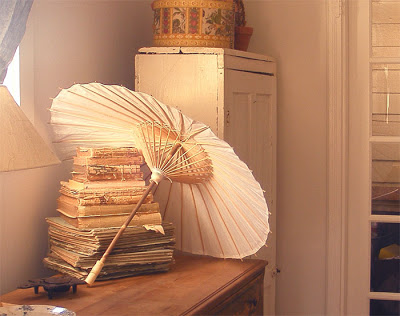 In the coffeeshop today, I read this
post
from Diana
at Pebbledash….and got the strangest desire to answer
her "how about you?" with a hesitant "yes!".
Time seems shorter than ever to be had, but perhaps
that is a reason for doing this…it might somehow slow
down the days just a bit.
So I will try to be here everyday, with a little
something. I am glad that I made the post about
the Advent calendar yesterday, and hope this
will be a sort of pixel version of one.
I gathered this little handful of photos
(Pretty Gingham-style) because they have
the colors of Winter that I love…blue, white
and brown. The leaves are almost gone
from the trees, the first frosts have come…
soon, soon all will be spare and beautiful.