(updated!)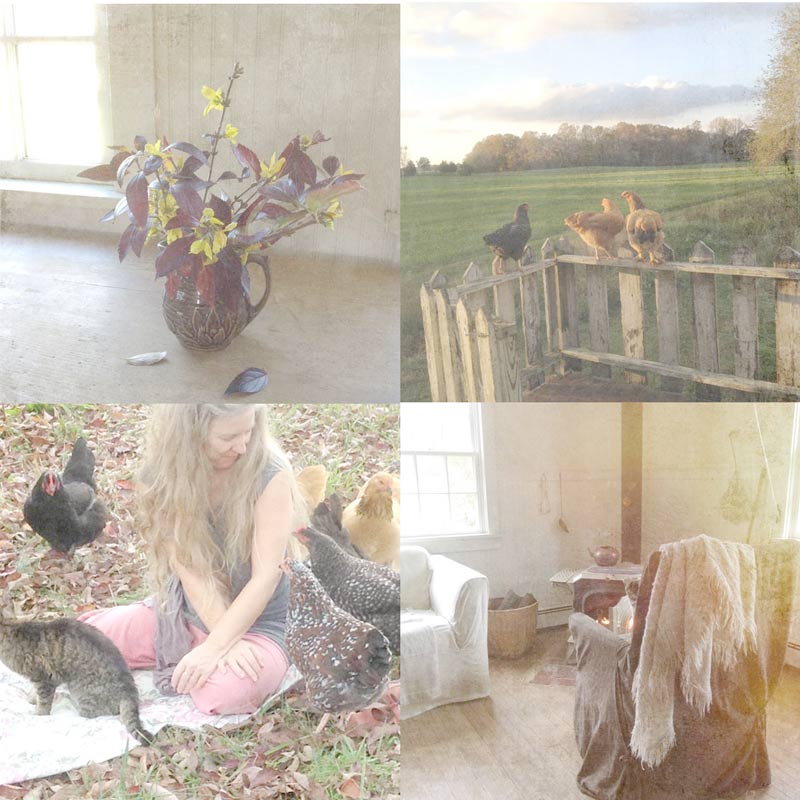 …or building to its fullness, depending upon how you look at it.
I feel as tho' I've lost the thread of November a bit, which happens when I spend too much time in front of the computer laying out future days and months in paper and pixels. But it is exciting and wonderful to be creating whole new vessels for the details of a women's lives…and my own, of course.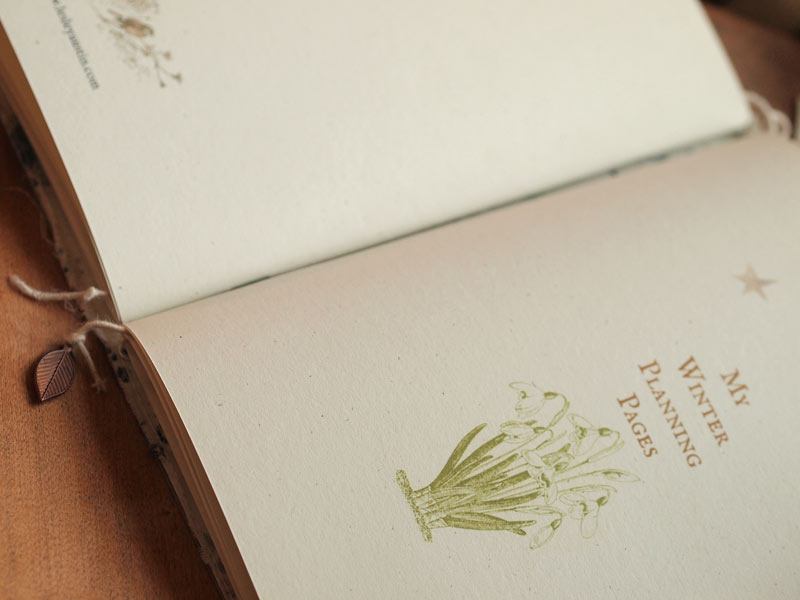 Those empty, uncluttered columns helped me plan the Great Uncluttering of my home that's been going on since October. It's wonderful to look at those pages and remember all that was waiting to be accomplished then and how much closer we are now to the peaceful home we are wishing to have when Advent begins in a week or so. Writing that still makes me catch my breath, tho', because it seems to be arriving so quickly!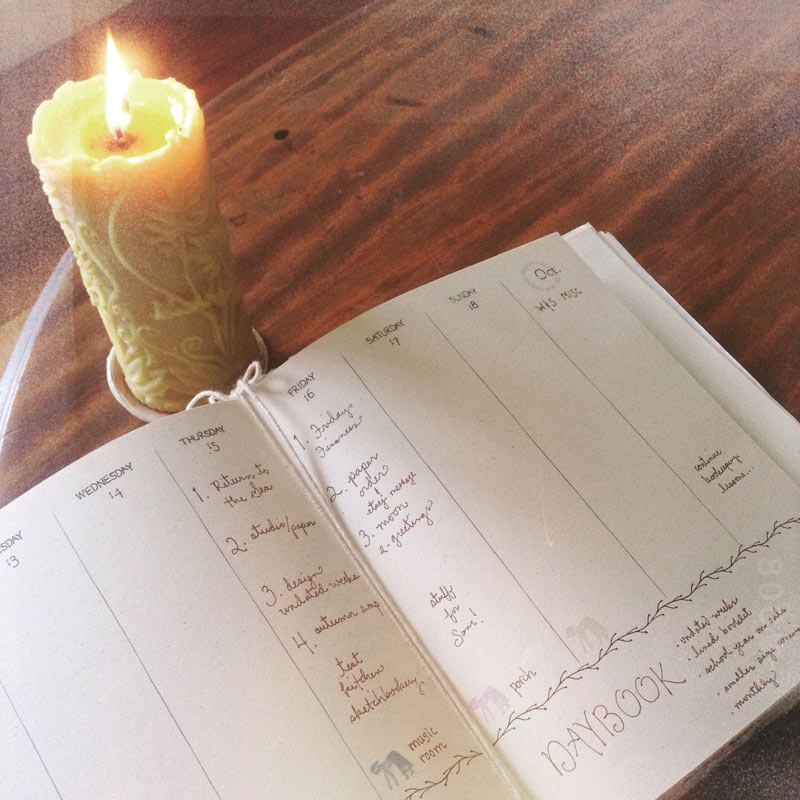 And even as our rooms sighed from the unburdening we've given them, some corners were then temporarily filled with bags of sweet potatoes from the garden, curing before we find some place to store them for the winter…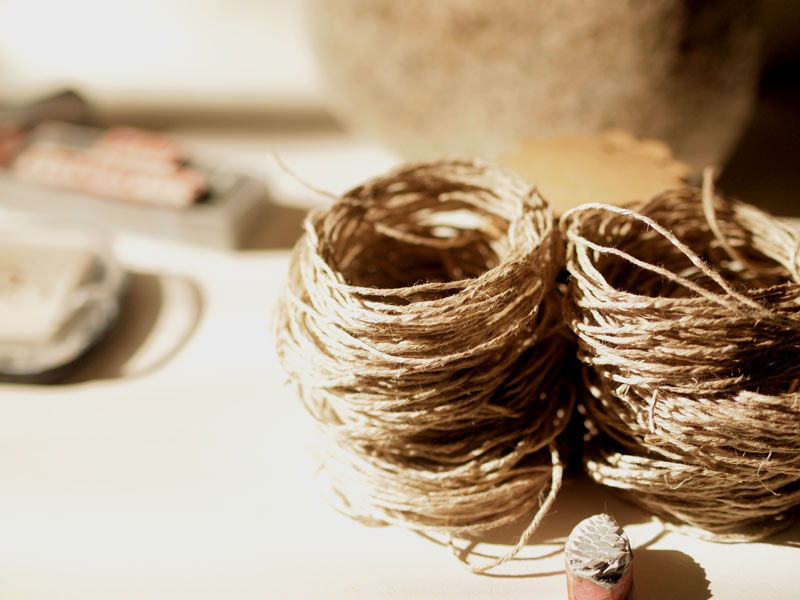 …and boxes of Christmas-y gift bags and string and tags that I am assembling for my shop…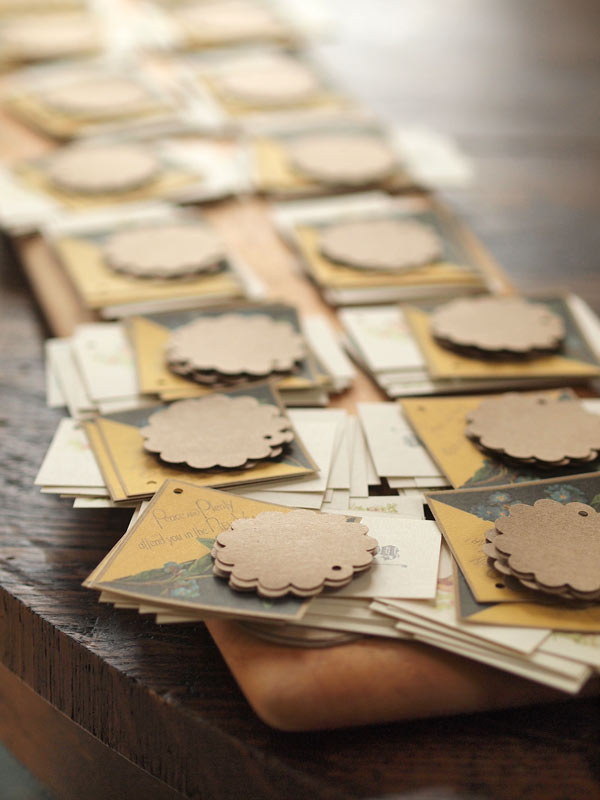 But there is a clearness and a calm that we don't always have in late November, and that our rooms haven't really had for a few years, since we started accumulating the keepsakes from two parental homes.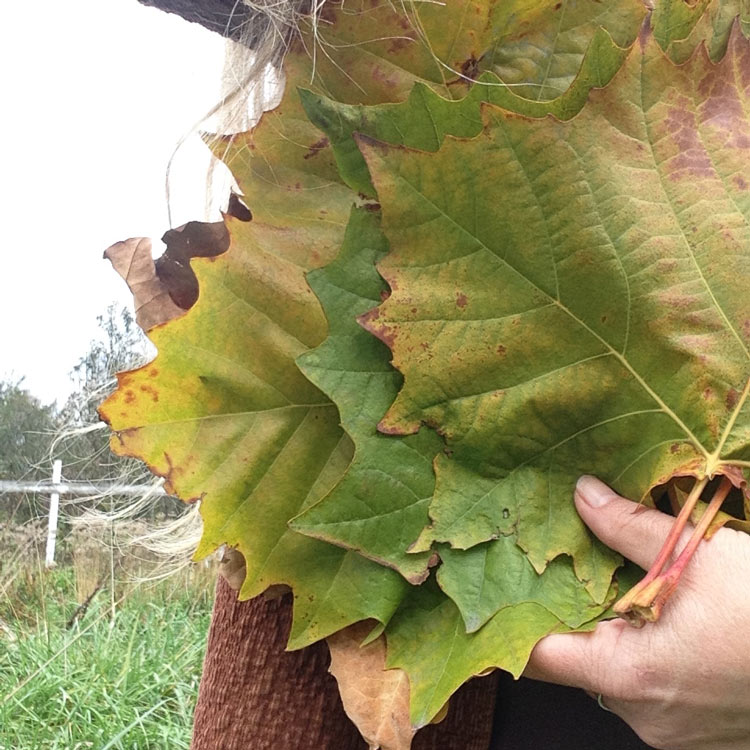 These leaves, found in a parking lot, remind me of how simple it is to gather the goodness of the changing seasons of the earth. It's trickier to do so with the changing seasons of our lives, our families and our ways of being.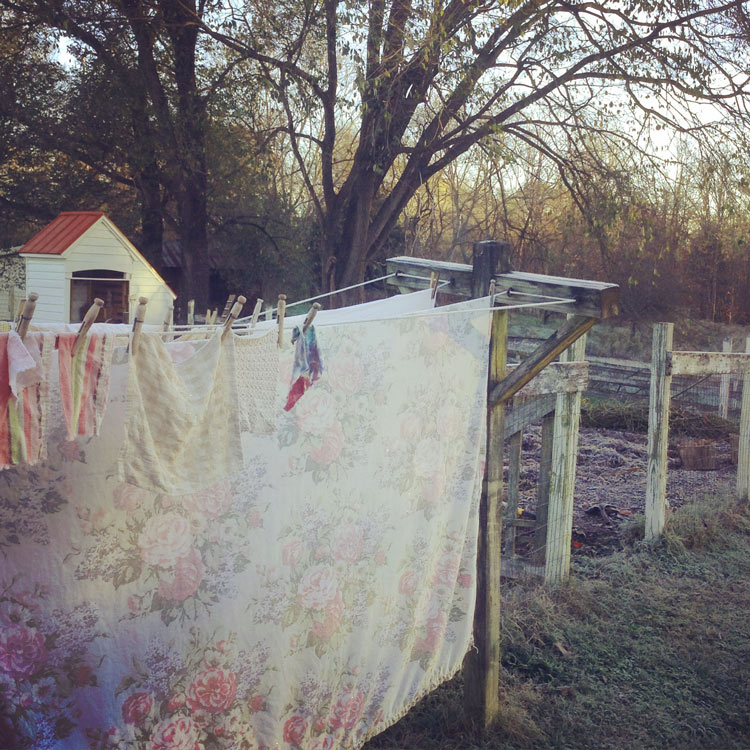 I take great comfort in those unchanging things that bring that simplicity to my days and keep them steadier than they might be otherwise.
You know, our recent conversations about blogging were really about change, weren't they? I finished that up sooner than expected, with my time becoming so taken up with designing and making, as I was hoping to"interview" myself, as well. Tho' reading Jane and Sarah and Lissa's answers gave me some of my own already.
In the New Year, I will manifest some of those answers, including the making of a blog roll, which will be my answer to my unhappiness with bloglovin'. But too soon to go there now, there is so much to pay attention to and treasure right now…