So I make a lovely new space in which to write…and then I go quiet. Thankfully, 
 Peggy's Simple Woman's Daybook
prompts will come to my rescue again as I try to get back in the flow.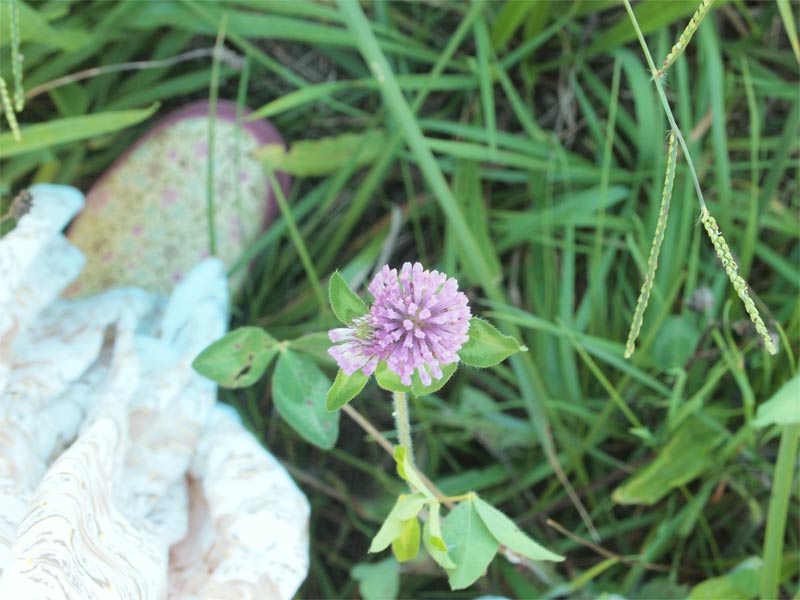 .
OUTSIDE MY WINDOW
…the rain pours down for the fourth day straight, and I am glad because we needed it (and because I love rainy days). I am getting a break from weeding, but so are the weeds, so there will be much to do when the rain stops.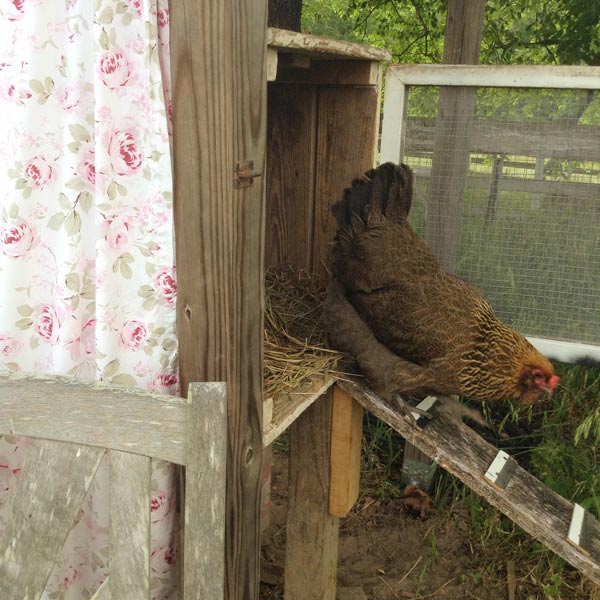 .
I AM THINKING
…of the complications and joys animals bring to our lives, as I strategize how to be kind to our elderly kitty who has taken to trying to sit on my head all through the night, and I help Audrey transition back to the out-of-doors, and notice that the beak of one of our chicks is going crooked. We've had two hens with this genetic condition over the years…one made it and one didn't. It gives me a heavy feeling as I watch the little dears.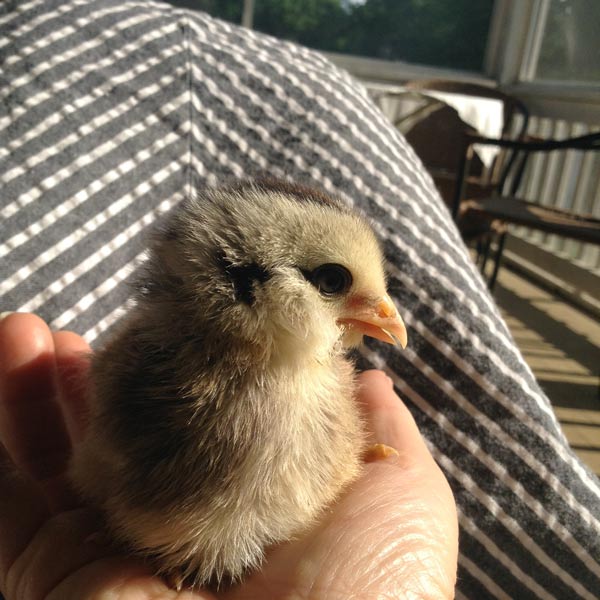 I AM THANKFUL…for the freedom and versatility my work-from-home-life-in-the-countryside gives me, but making it all work as it needs to is a constant challenge these days.
IN THE KITCHEN…I'm in my fourth week of cooking up simple, yummy meals without sugar, dairy, most grains, and alcohol (also nightshades in the last week). I am following an anti-inflammatory eating plan as I try to get to the bottom of some health issues. The pounds are falling off easily, which is lovely, and in a few days I will begin adding certain foods back in. I'm loving how a really pared-down ingredient list simplifies shopping and cooking, and my kitchen hours are feeling rhythmical and satisfying.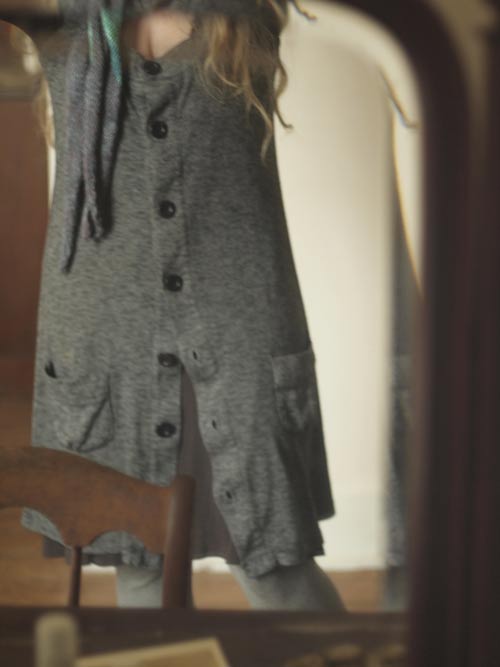 .I AM WEARING…grey leggings, a long-sleeved soft, brown dress and dark grey sleeveless dress (both long-ago thrift store finds) over it all…and pretty socks because it is so chilly!
I AM CREATING…new and/or refreshed containers and systems for all of my spaces, online and here at home. Small Meadow Post has been redecorated, and lots of little behind-the-scenes tasks accomplished. Now I am working on my studio, preparing it for The Great Planner experimenting that will soon commence, making the last stacks of left-over paper from years ago into small batches of cards and stationery, clearing space for the working of all the details a planner entails. I hope to have it for sale sometime in August. A long-time dream!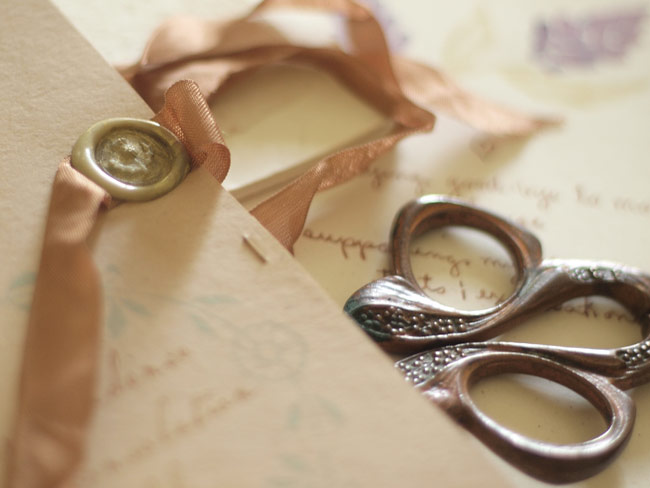 I AM GOING….back and forth between all my projects and then time on the sofa watching the French Open.
I AM WONDERING…if I will actually manage the solo get-away/retreat I am longing for sometime this summer.
I AM READING…a Susan Wittig Albert mystery. It's just ok, but all I could find in the few moments I had at the library last week. By the quote at the top and bottom of the page, you might deduce I read The Signature of All Things recently. And when an appropriate amount of time had passed (I always need that after a wonderful read) I read the next-to-latest Flavia de Luce mystery. I'm impatiently waiting for the next one to come to me from the library's waiting list.
I AM HOPING
…for healing and the return to precious, ordinary life for a dear friend of mine.
I AM LOOKING FORWARD
…to Wimbledon.
I AM LEARNING
…how to be more devoted and consistent with my work, of all sorts, after a long season of just going with the flow. It's what I need now and it's going well so far.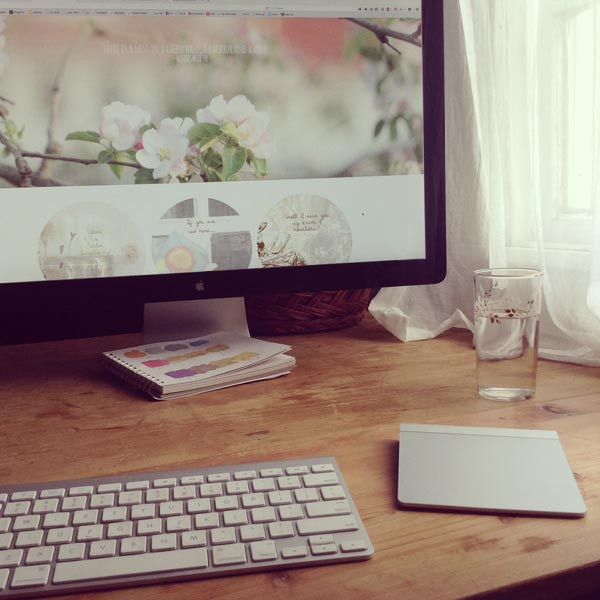 AROUND THE HOUSE
…I am finally dispersing the piles of various sorts-things brought home from the downsizing of Doug's childhood home, winter things, papers and books and the material goods that I don't need…and hoping I will have enough energy left-over to actually clean around here!
.
I AM PONDERING
…whether I will really seek out a class to teach me something I've long wanted to learn (but don't even want to say yet, my determination to try it is too fragile at the moment : )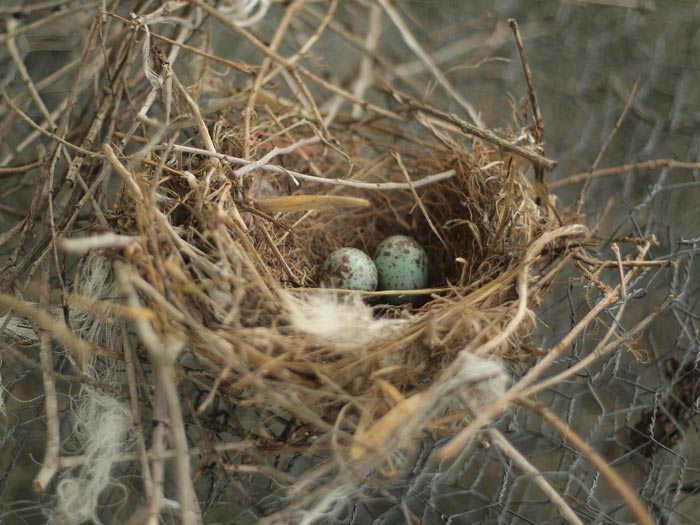 A FAVORITE QUOTE OF THE DAY
…I've put it top and bottom on this page.
ONE OF MY FAVORITE THINGS
…cashew butter, homemade. It's a mainstay for me these days.
A FEW PLANS FOR THE WEEK
…to get out my sewing machine and make a possible prototype for my planner-to-be, watch more French Open, cajole my hermit-like tendencies into gladness for some new friends coming for a visit on Sunday.
A PEEK INTO MY DAY…