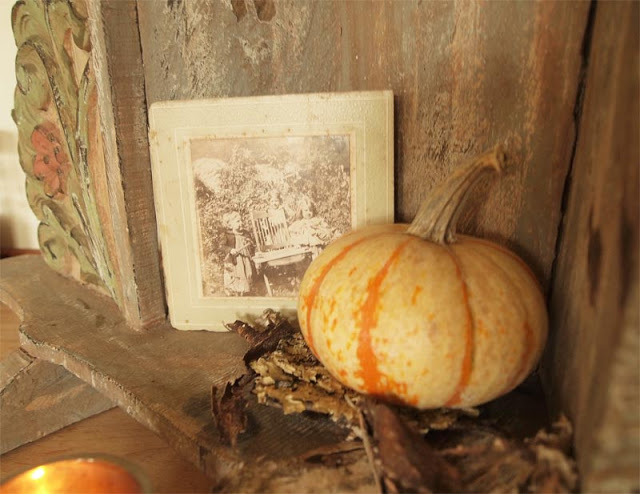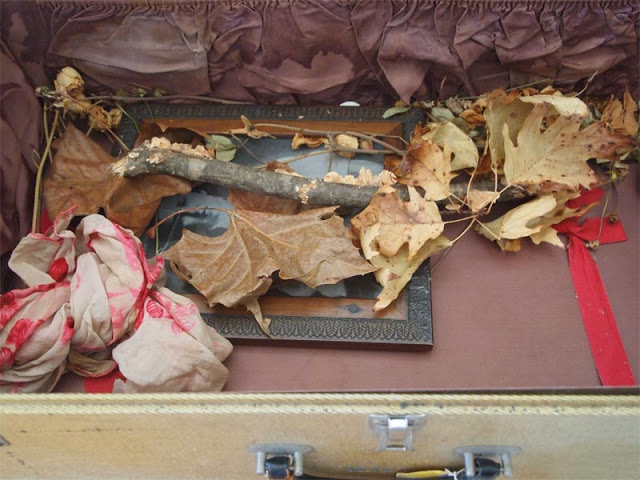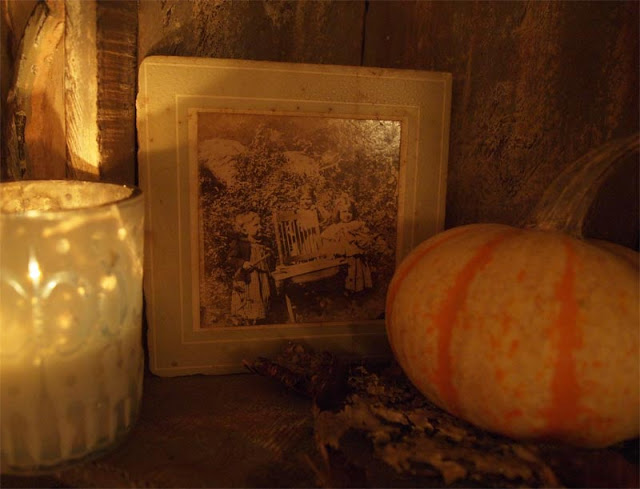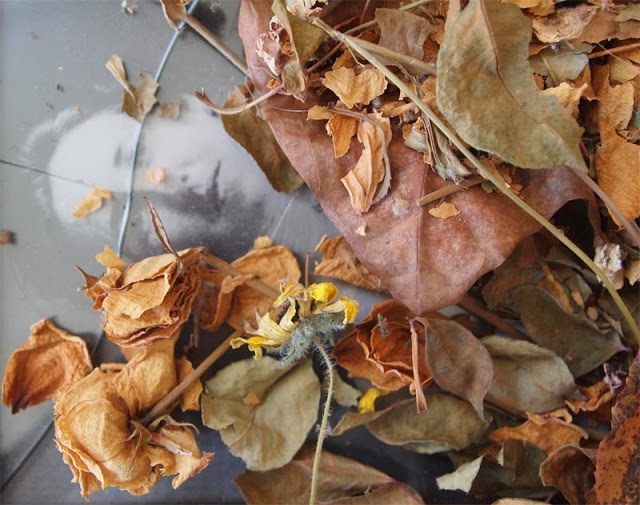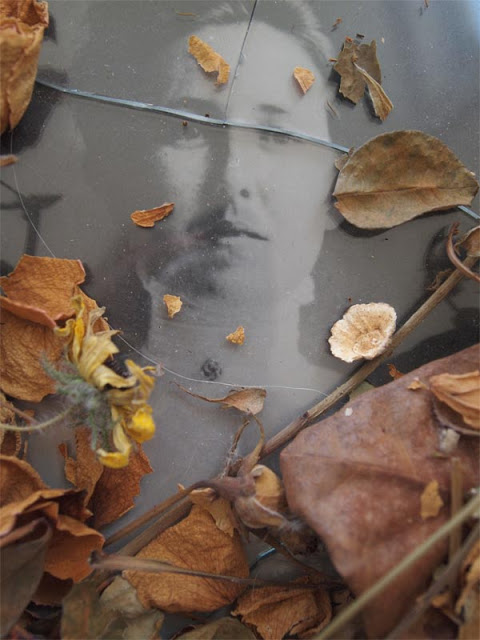 I couldn't bring myself to do the usual honoring of the dear ones this year…so let an anonymous little grouping of sweet girls from long ago stand in for all those that we and the world have said good-bye to.
These November days are so full of feeling…like the sadness and beauty I felt when I opened this old suitcase and found the picture of my grandmother with it's broken glass and the leaves and flowers collected…an Autumn or two ago, I suppose.
We are beginning our first steps towards An Unhurried Christmas at Wisteria & Sunshine. Transforming this suitcase from a place of wistful remembrance to a cosy and hopeful container for the storing up of Christmas gifts was my happy work this week.
Wishing you a warm and soulful November…
P.S. And I've been meaning to tell you that I had an Autumnal article published in the latest edition of Heather Sprigg's online magazine Gatherings.