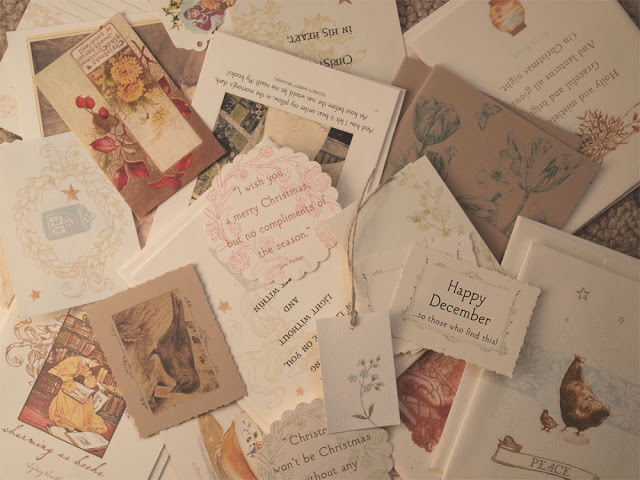 P.S. I realized early this morning that tho' Advent is flowing along and it is the fifth day of it…if I continue on with my counting as I began, I may get muddled by my posts here going along in their way and the calendar going along in another.
So I am starting again, today, with the 1st.
Clarity is a good thing.