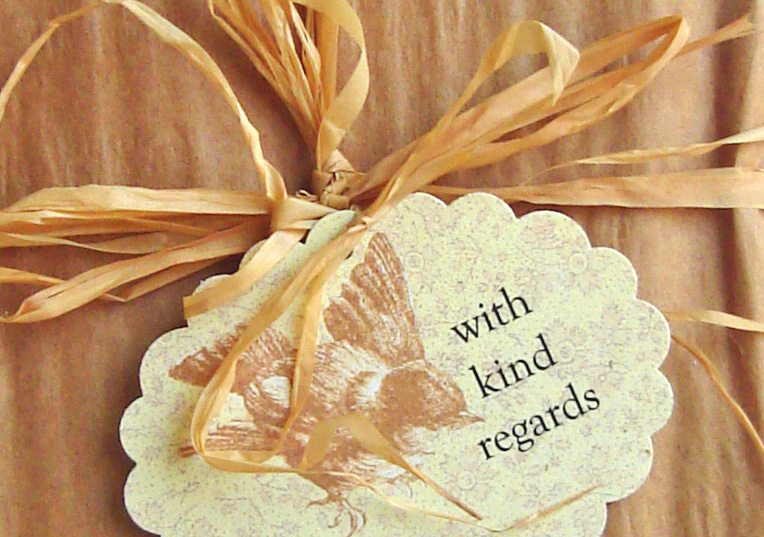 I am posting today and hoping that this finds you well.
We have a dial-up connection, here in the green countryside, and of late it has been distressingly slow. We do not understand why it does this from time to time, but there it is. Tho' it says the connection speed is 28800 (very good for us!), it behaves as if it is more like 14000 or something even slower. I am a patient person, but don't feel patient with the computer these Spring days and would rather be outside watching the hayfields being mown, or hanging wash, or bringing clearness to some muddled part of my world when I have some spare moments….or relaxing on a blanket in the grass reading the latest Miss Read book (I am starting over from the beginning!).
My days have been filled with lots of plotting and planning and guiding as my eldest son prepares for his SATs and the end of our formal schooling with him at home. And preparing for both son's evaluations, and for my last show until the Autumn. So my mind has been very full and my heart and voice have been quiet.
But with the summer, I hope to have much to share. I am very excited to have been invited to exhibit at The Green Festival in Washington DC in October. It is so hopeful to see our country embracing more earth-conscious ways of living, and I am so blessed to be a part of it! As the summer months unfold, I hope to share some of the ways we have found (over the past twenty years!) to live more lightly on the earth… in simple, pretty, domestic ways.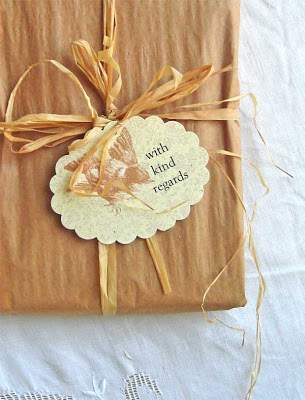 These are photos of one of the little parcels I sent to the second and third recipients in my blogiversary celebration. I also sent off the Stationery Satchel, filled with paper creations. I had hoped to take a photo of it all, but only managed these two photos…I like the way the raffia twists and curves.