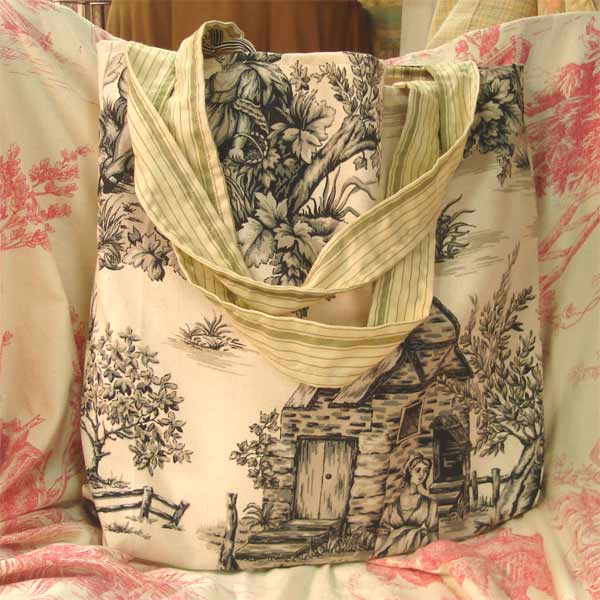 is what I have in mind…in honor of my "blogiversary". Sometimes I don't like the way the word "blog" sounds, but I do think blogiversary sounds sweet and warm and funny. So I shall celebrate mine with a gift. It is a gift for me each time I share my thoughts and you all respond so kindly and I do hope this present will express my appreciation for all that goodness.
This is the very last Stationery Satchel I have. I took it off the website some time ago just for this purpose. And I intend to fill it generously with an assortment of my creations….notebooks, large and small, stationery, a garland and two or three brand-new items that are not even on the website yet.
If you would like to join in my celebration-and I do hope you will-just leave me a comment in this post. I leave for a three-day show (plus one day for set-up) on Thursday and will return Sunday evening. Sometime on Monday, the 29th (Monday being the actual anniversary) I will print out the list of comments, cut each name out and have my youngest son choose the recipient of the Stationery Satchel. It will all be so pleasantly exciting!
I would love to offer lots of little gifts, as well as this one big one….but it is a very busy time with the show and eldest son's 18th birthday swiftly-approaching and my wedding anniversary the next week and so many more lovely events that need my rather scattered attention. So all my gratitude will be poured into this one bundle.
See you sometime on Monday! And you may be sure I will take a photo or two of all the goodies before I package them up and send them off to a Dear Reader sometime next week…in between all our festivities.
*It won't be too late to comment until sometime this evening! I've got lots to catch up on today and will look forward to picking a name tonight.*