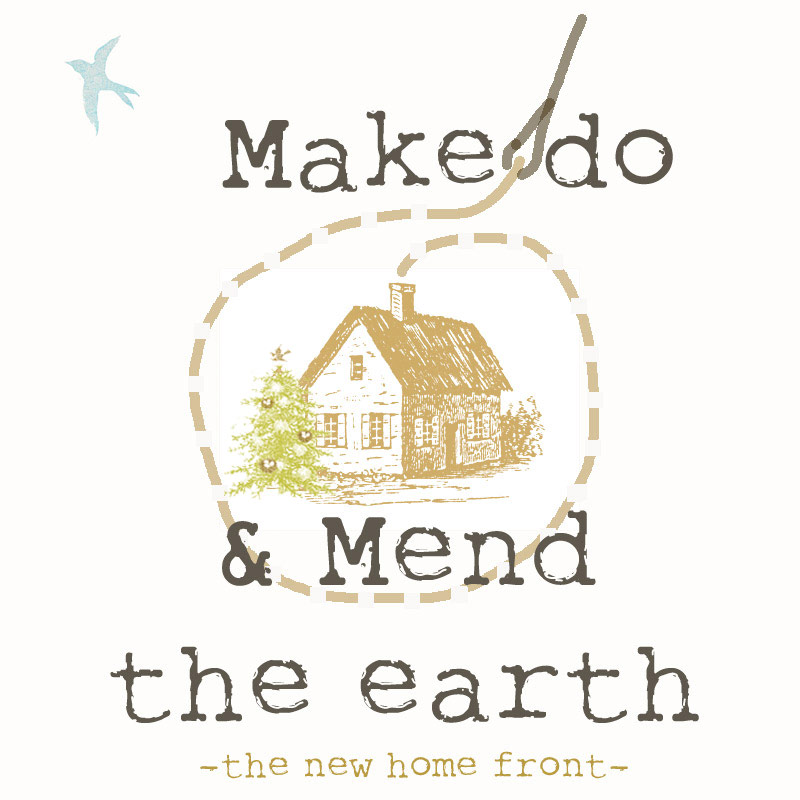 I've been having a bit of a think about our movement the last few days…as it gets quieter and quieter here…as I continue to find it difficult to post here as well as at Wisteria & Sunshine, Instagram and make and fill orders for my shop…not to mention trying to live a making-do sort of life…and I've decided to take a pause with our film festival and my commitment to posting here weekly. For now. As the year reaches its crowning, it is a full time for many of us.
In addition to all of that, I need some space and time to really put my finger on how we can best send down some roots and then grow. What will our branches be? And the little leaves, the myriad details involved? Will others want to get more involved and help me with the tending? It feels comforting to me that World War Zero, which launched around the same time as Make Do & Mend the Earth, doesn't seem to have progressed much with a team and John Kerry at the helm, tho' I dearly hope much is going on behind the scenes.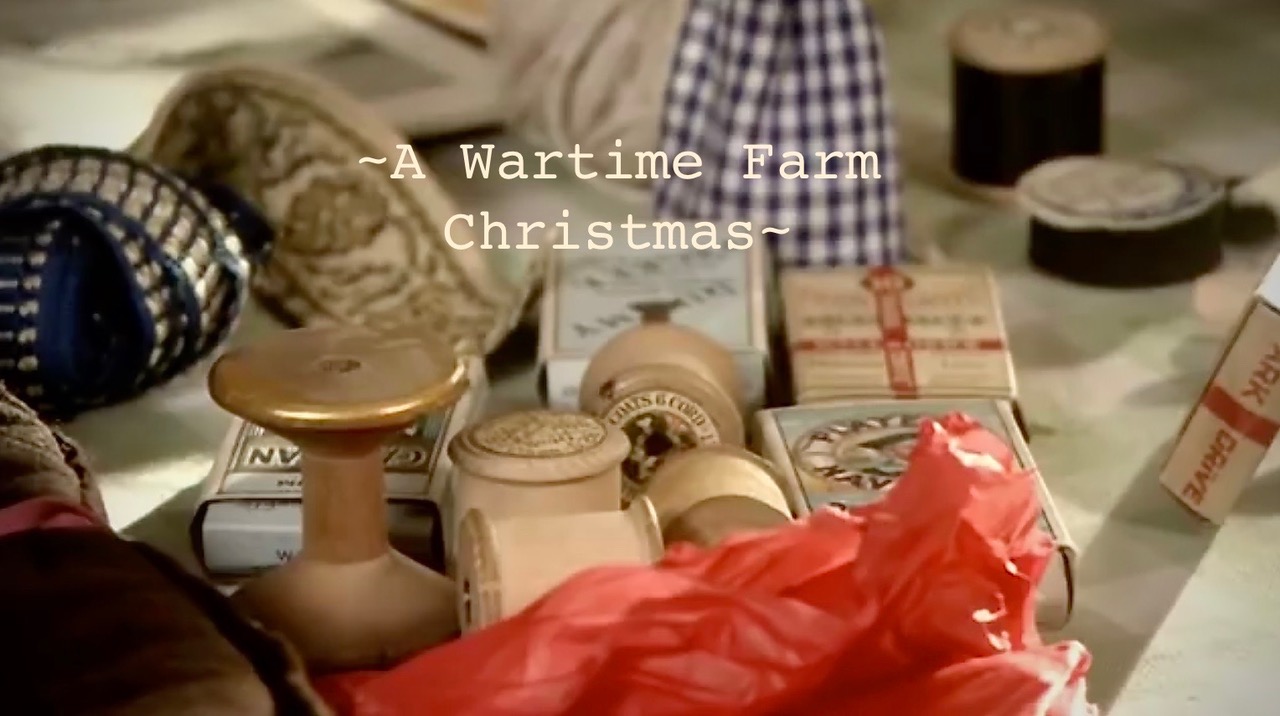 So this seems a good time to turn to the watching of Wartime Farm Christmas, a bonus episode of one of our series. And I may also make the time to watch a three part Victorian Farm Christmas series I noticed at youtube, as well. The holidays, especially, benefit from new eyes to the see the possibilities, which these shows can give us.
We are having a discussion about "gentle gifting" as I called it, at Wisteria & Sunshine, and I've realized that there are many approaches to making do and/or mending the earth, in regards to the holidays. A Making Do Christmas might look very different from a handmade or local one or zero waste one or… The first would mean almost no shopping at all. The second, more of what I have in mind, is much more gentle upon the earth than a mainstream sort…but doesn't mean I don't buy thoughtful things crafted by others, as well as creating some gifts from what I already have. Or so I've been thinking about it. It will be welcome to learn more about it what a Making Do Christmas was like during the war when we watch.
And, of course, it's not all about gifts, is it? I have been picturing the finding of a little, wild tree on our land (which we do every year) for our Christmas tree…but can't imagine cutting it down this year. Something has shifted in me. Yet the idea of not having a tree wasn't met with joy, or having a Christmas branch as a friend does, or a very small, dug up and replanted tree, so I am opening up to other possibilities. And I trust that they will come. I am also going to gather some scrub pinecones (my favorite!) and plant them in pots and see if I can grow us some future Christmas trees.
I will be back here in the nearish future to share some of my own Making Do ways with decorations and gifting and more and to share my thoughts about the Christmas videos. And I will be spending the rest of November clarifying how the idea of "making do" will weave in with all of the other ways I've found over the years to make the holidays more peaceful and natural. Do share your own thoughts below if you feel moved to, and our Make Do & Mend the Earth Christmas may begin…