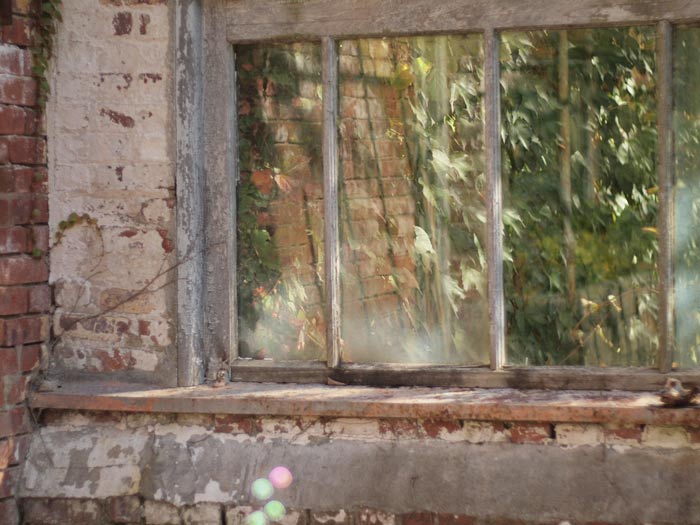 At Wisteria & Sunshine this past week, I've been weaving something I found at the retreat last month into the steps we are taking towards An Unhurried Christmas. But I have been weaving it into my life in all sorts of ways since I read these words…
The  fire  of  transformation  arises  not  through  effort ,
will  power  or  goal – setting, but  through  awareness.
-from the Creative Joy Retreat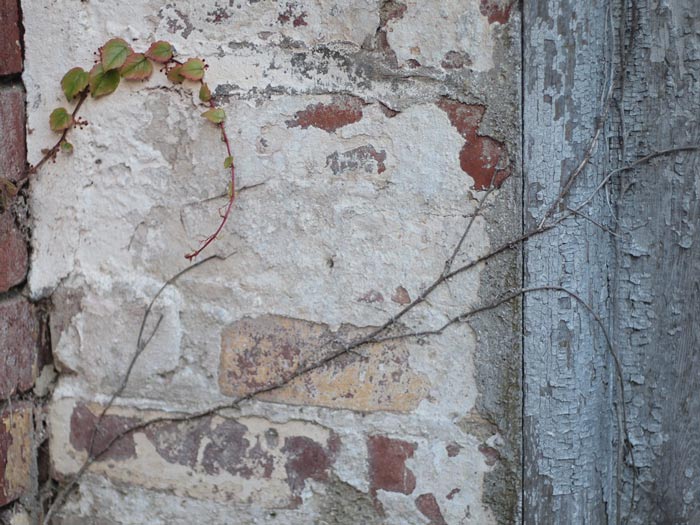 Lately, I've been very aware that I wanted to respond personally to each of the thoughtful, lovely responses to my last post here. . .yet I haven't been able to find the time or take the time when I find it to do so.. But those responses and the numbers next to the little heart have christened this new space. I feel at home, interested and hopeful to see what grows here. . .so. . .know that I am grateful.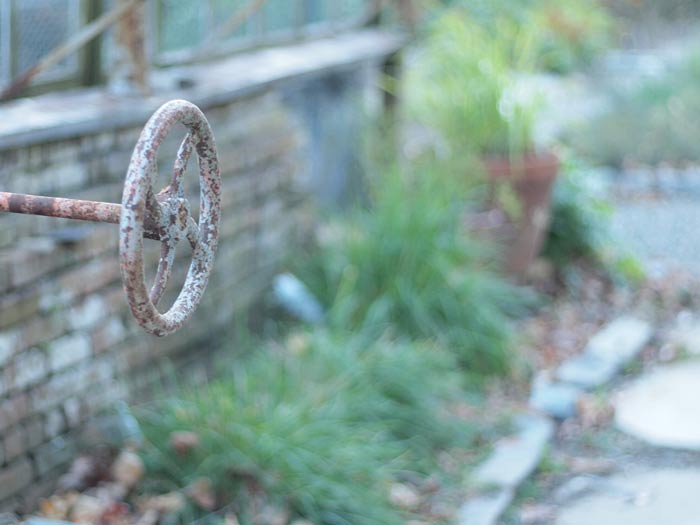 And I have been aware of all that makes time hard to find or when it is found, makes me turn to a book or movie instead of more writing and sharing. And most of it is not as easy as other things to talk about.
Mine lately have been these…the past two weeks I've had to focus on more than thirty ebay auctions of things that were part of both my caregiving life and my mother's life. It was a lot of work, but necessary for many practical reasons. It was mostly mentally tiring, but also emotionally…letting things go that needed to be let go of.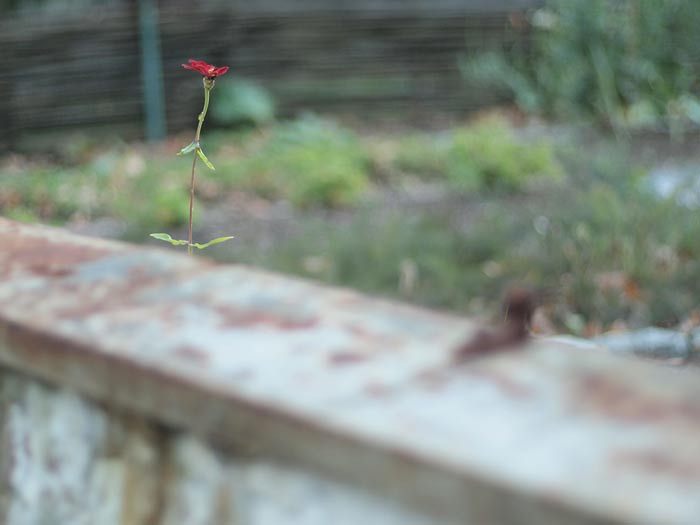 As well, I've been struggling with my health since my mother's birthday on the last day of June, when an ulcer started…or something like an ulcer. I've done everything in the past four months to try to heal it, changing my diet completely, lots of natural approaches, all of the usual pharmaceutical ones under the watchful eye of my doctor. Nothing worked. So a month or so ago, I decided to go gluten-free.
No obvious change so far, tho' some subtle ones. It is only the beginning of this journey, and it is wrapped up with so much, as my father was diagnosed with celiac several years before he died and such a change is pretty deep, as it rubs up against tradition and habits and how other people feel about it. Awareness is now in play on an almost moment by moment basis as I seek connections and clarity and healing.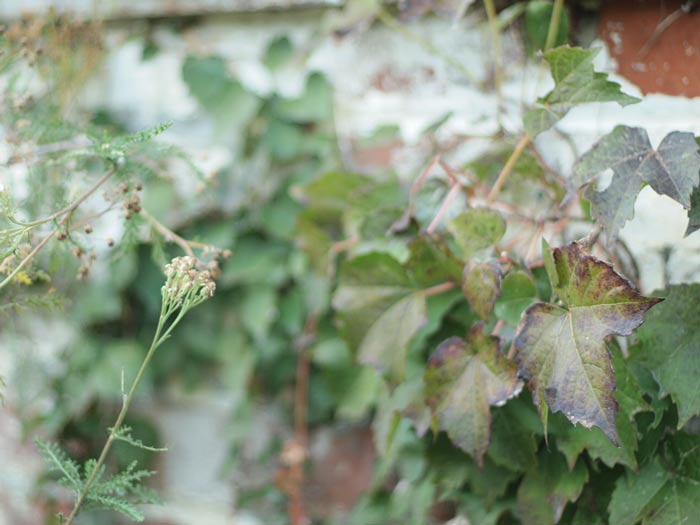 And then there is the awareness in my heart and body and mind of where I was at this time last year. Each day, I read the emails I was sending to friends and family as my mom left this life and it both sad and good, as I give myself a very simple and obvious way to mourn what needs to be mourned. Tears are very near each day, as I read those emails, remember as I lay each night at bedtime in the room where this sacred drama unfolded last year, and feel the memories as I watch the moon grow to its November fullness again.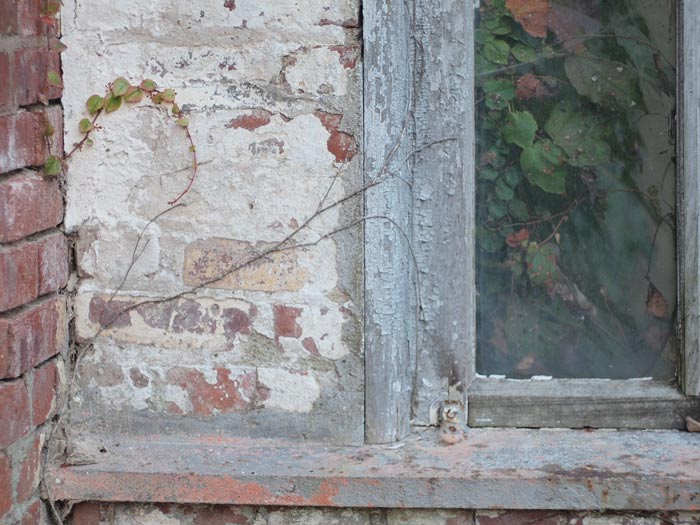 So. . .life is very full just now. It has been full for a long time. And that is not even including all of the usual late Autumn and walking towards Advent fullness. I am hoping to find myself past these extra-ordinary struggles by the time this year comes to a close. How lovely it will be to just live an ordinary life again! That is my hope for myself. In the meantime, awareness will me keep from too much googling and list-making and striving as I continue to navigate as best I can.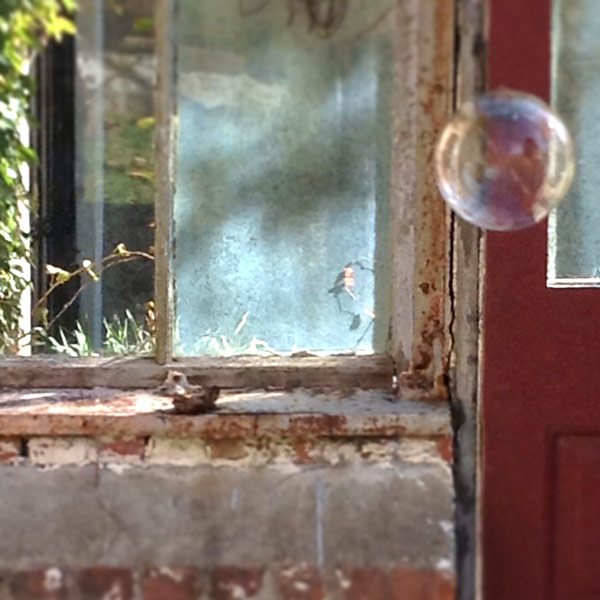 These photos were all taken at the retreat. . .in the decaying glasshouse where I spent most of my free time. . .having fallen in love with it. Finding it and the simple kitchen garden attached to it was like coming home. Like Mary Lennox finding her Secret Garden. I was really happy to receive the photo below from a retreat companion, when she-unbeknownst to me-caught me sitting in the sun with my back against its warm brick wall after we had all walked the labyrinth together.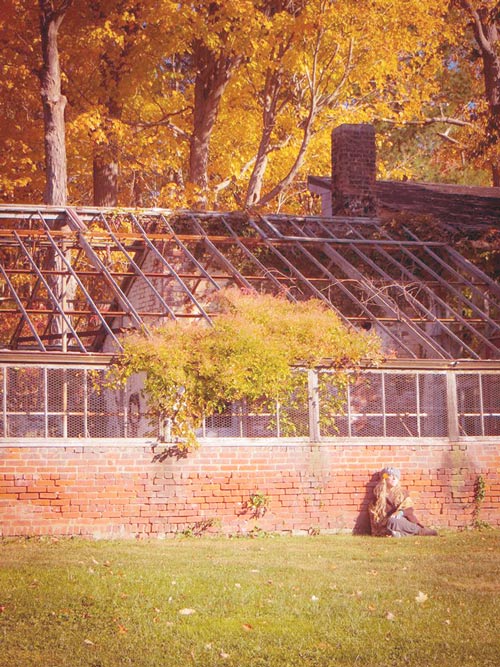 P.S. I am also aware : ) that we have yet to get our Papery Days gatherings going…my next post will surely be a papery one, and we can get that started.