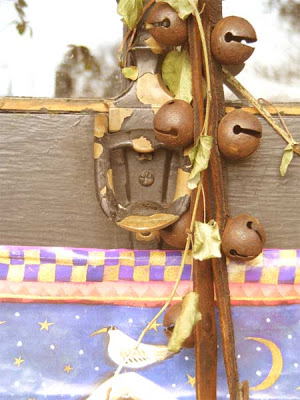 While my youngest boy continues to cough on the sofa and I ply him with herbal concoctions and warm hot water bottles, I am wading through the quagmire of making transcripts and helping with college applications for my elder boy.I needed a lovely distraction and found it in choosing pictures to share of our Christmastime.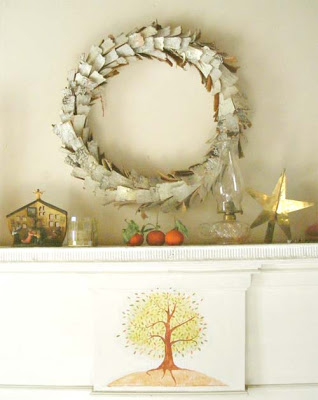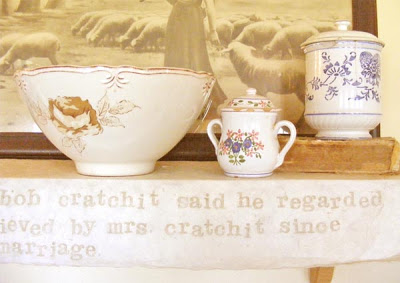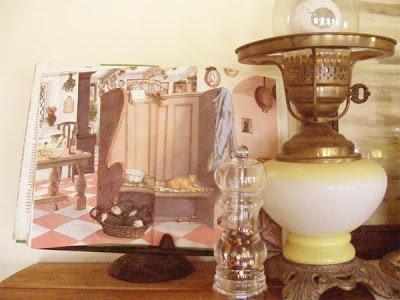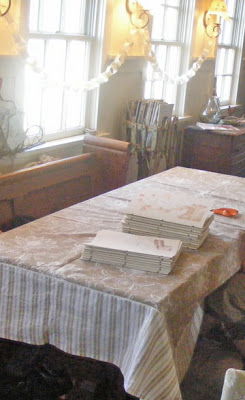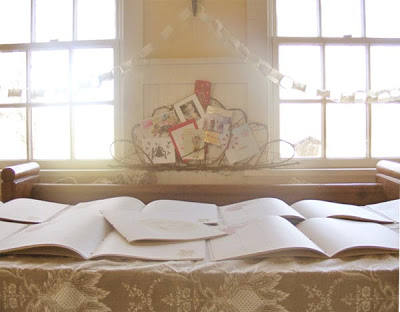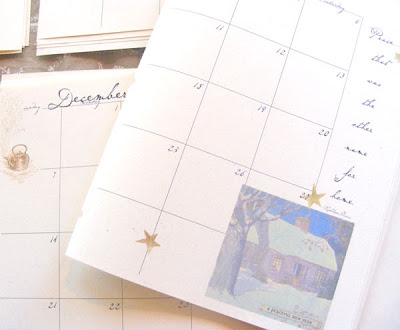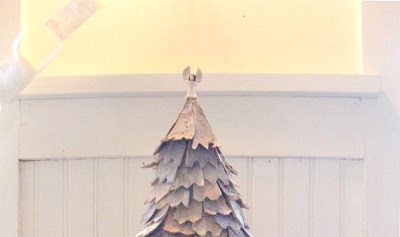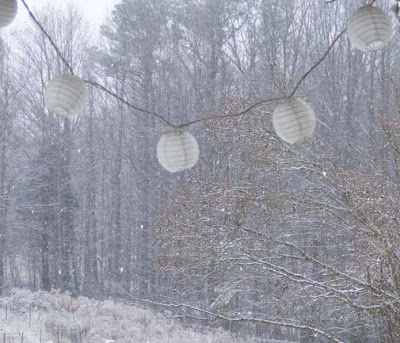 By the by…there are a few days left to send your paper wishes to me for this month's ordering cycle (which ends on the 30th). And there are two copies of A Calendar of Ones Own 2008 left in the little stack in my studio and I won't be making any more for this year.
Well, it has been good to fill up on these images before I turn back to credits and numbers and the filling-in-of-boxes!