A sweet friend reminded me that today is St. Lucia's Day. How lovely to have another reason to focus on the Light. I had planned to simply post the photos below…another beautiful mess captured as I spend most of my hours (those not spent with book or movie) uncluttering and making room for more Beauty and Light.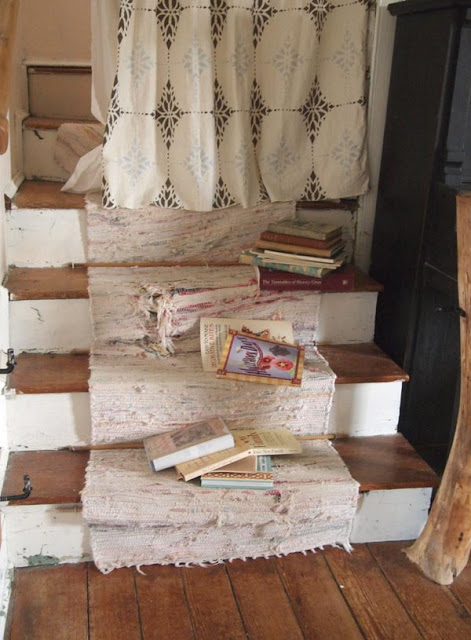 …and it is interesting that when I saw these photos a few days ago, I thought they looked Carl Larsson-ish…and then I thought about how much his paintings have influenced my home, tho' not always to the degree I would have liked. Unlike Carl and Karin, who spent so much of their time hand-crafting the textiles and walls and very structure of their home, I have only made small touches here and there…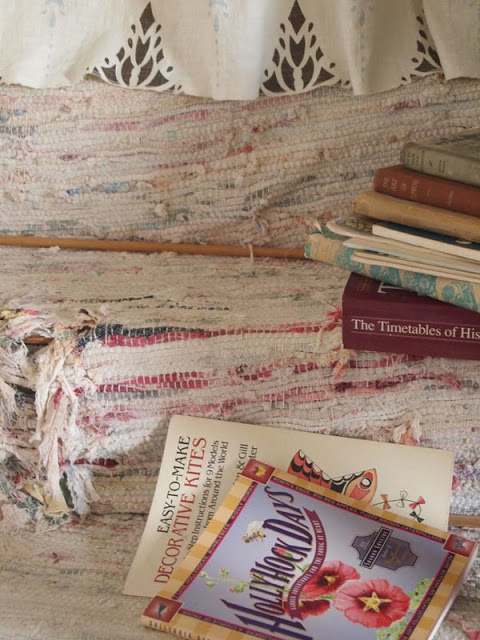 I am hoping that in the New Year I can fill some of my newly-free hours with the goodness of stitching and painting and making our too-empty home fresh for it's next chapters…
A bright St. Lucia Day to all!