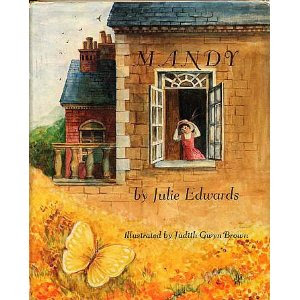 If it weren't the end of a very busy day,
with a very busy evening ahead…if it weren't the eve
of our Solstice gathering…I would write a long and
loving post about all of the books I love at this time
of year….with links to explore for each book….
But since I am just
about to eat some homemade
pizza and finish lighting our Christmas tree and
decorate matchboxes for our friends who will come
tomorrow and frame some wintery illustrations
and make the lists for tomorrow….
I will just tell you
that just before I fall asleep tonight,
I will read the last dozen pages of Mandy
by Julie Edwards and that after the Solstice I will
be getting out my Alison Uttley Christmas Stories
which are the loveliest stories I know. And you
should know that any book by Alison Uttley
(her children's books or her essays and memoirs)
have the right spirit for these days. And if you
have never read Winter Solstice by Rosamunde
Pilcher, I would highly recommend that you check
it out of the library today. And you might see a
few of the Miss Read Christmas books and stories
awaiting an hour or two of leisure around my
house…
And that will have to do…the pizza is warm and
waiting-as is my family-and I will see you here
again tomorrow, as we await the Longest Night.