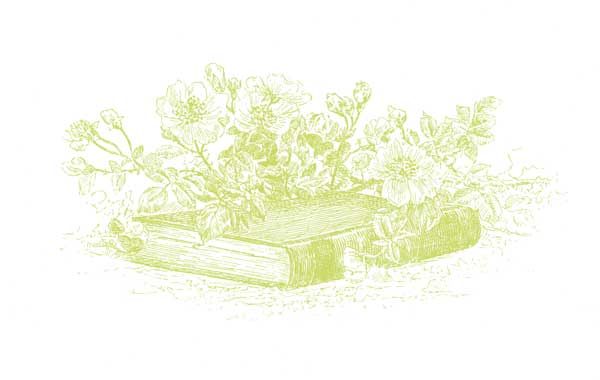 When Small Meadow Press began, I offered a whole set of planning pages for home learning. I sold these for three years until the last one that I sent on its way early this Spring. As useful as they are, they are very time-consuming for me to print and hard to offer for a reasonable price. I have long wanted to offer these pages as PDF files to download, and I am happy to tell you that all the pages are now available on my website. If you would like to see them and perhaps print some for your home-school or just to organize your days-you will find them in The Shop under "Home Learning Notes".
Enjoy!
*Drat! I have received several emails today that let me know that those with PCs have been unable to open the files. I have spent as much of the afternoon that I can bear to trying to figure this out, but will try to remedy the situation as soon as I am able. I have posted a question about this at the Apple forums and am awaiting guidance. If you have a Mac, you should be able to download the PDFs just fine. Sorry for the frustration!
8/13/06 I believe the PDFs should work for everyone now…..thanks very much for your help in testing the new links, Clarice!