The  Wild   Simplicity  Daybook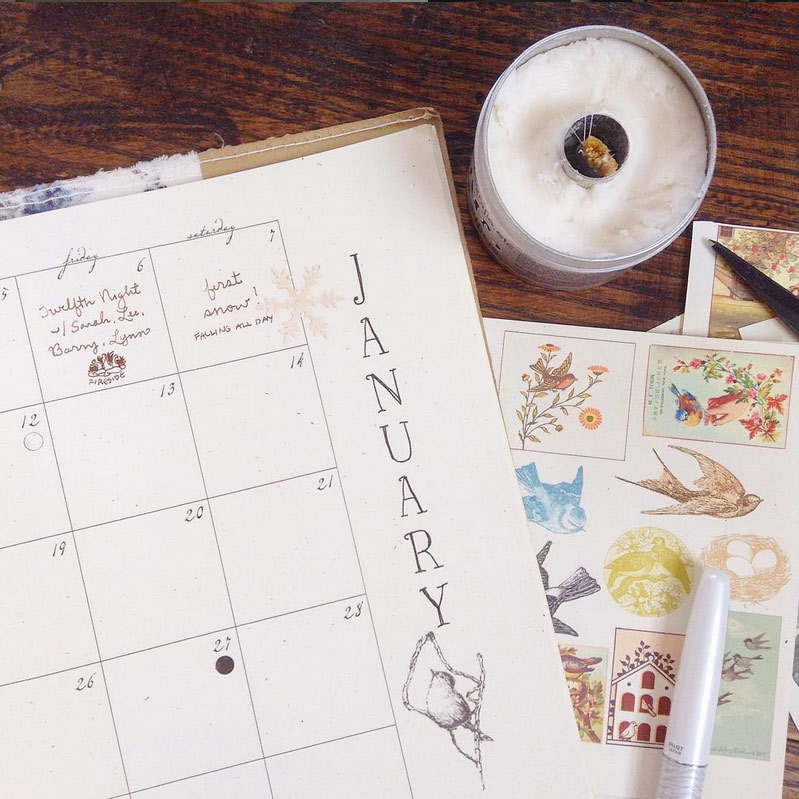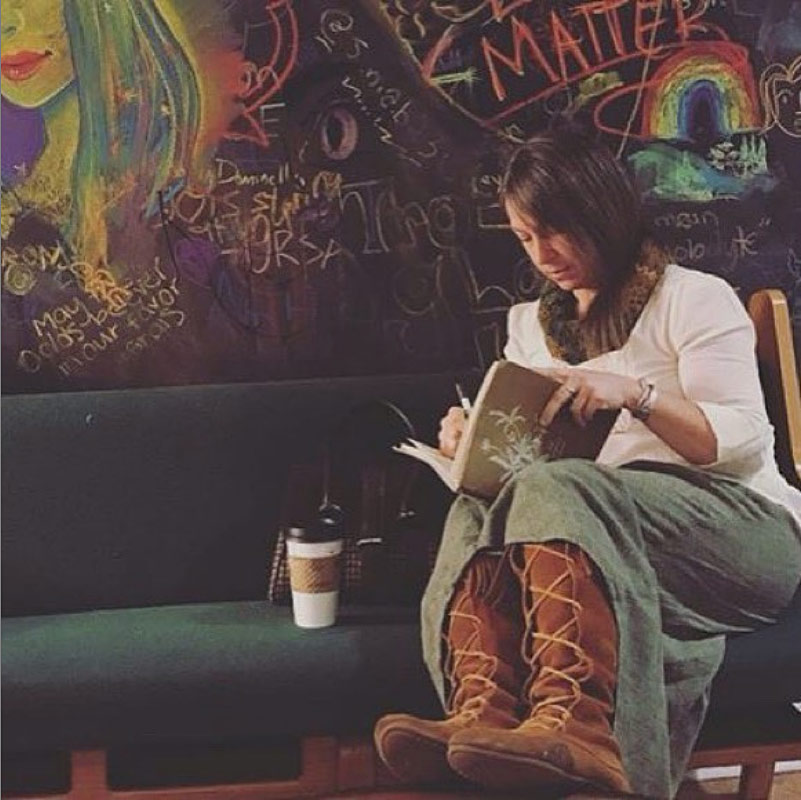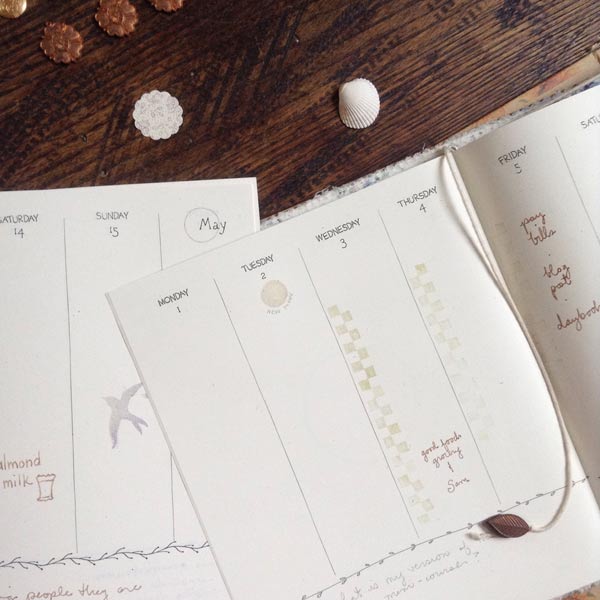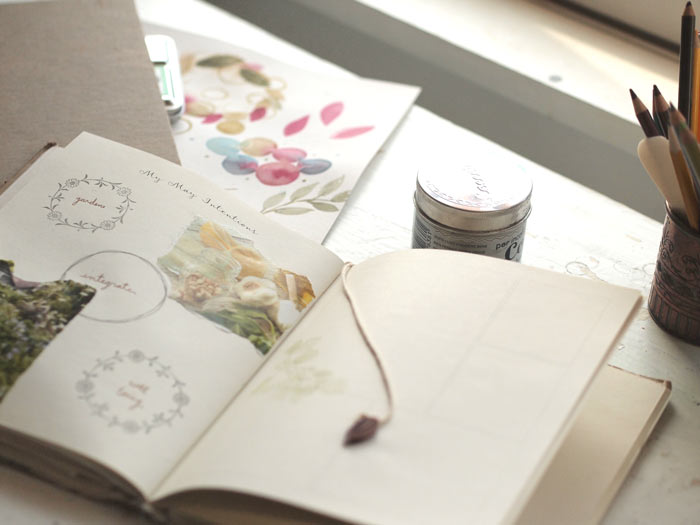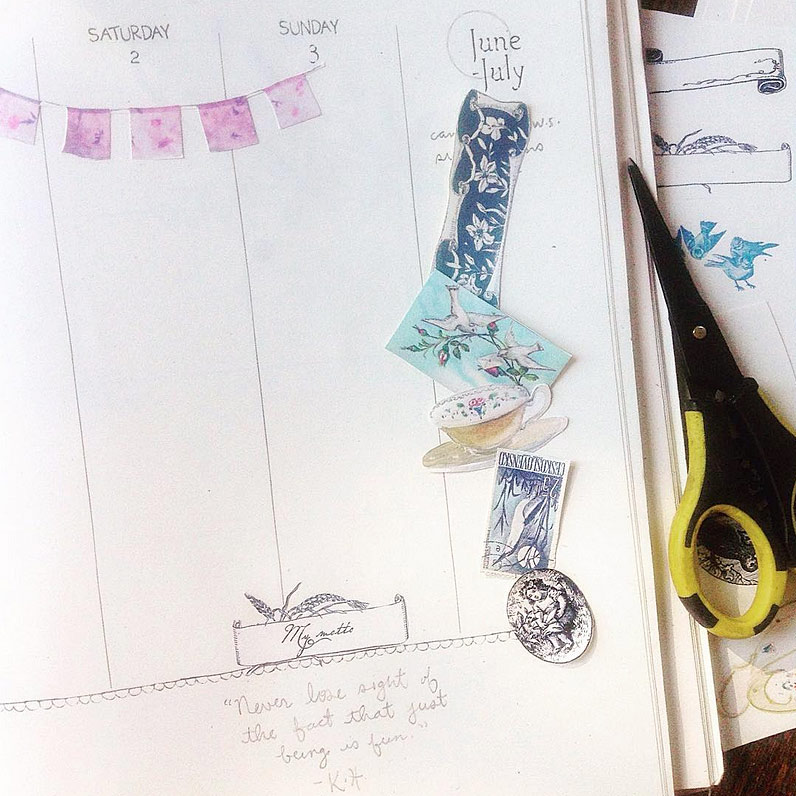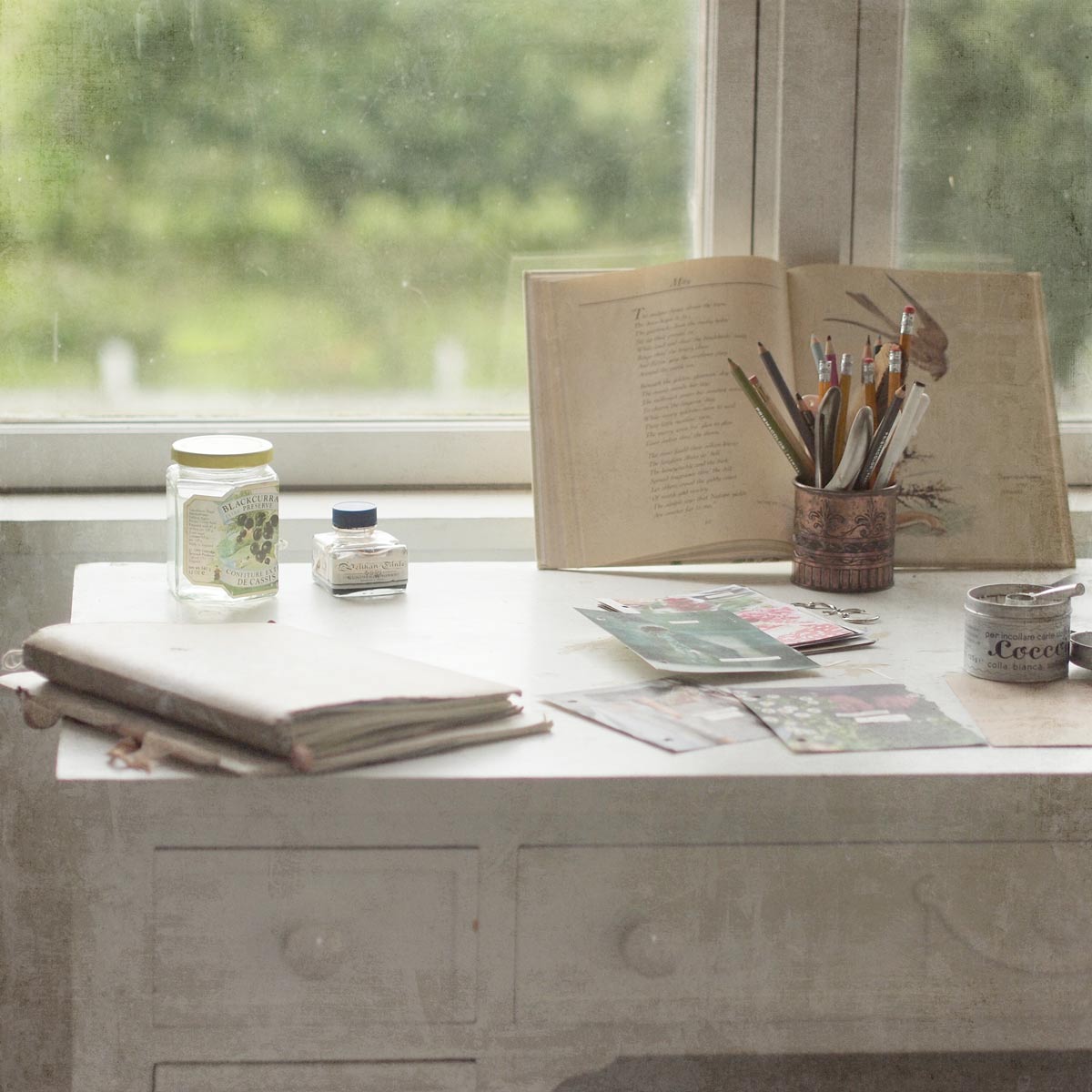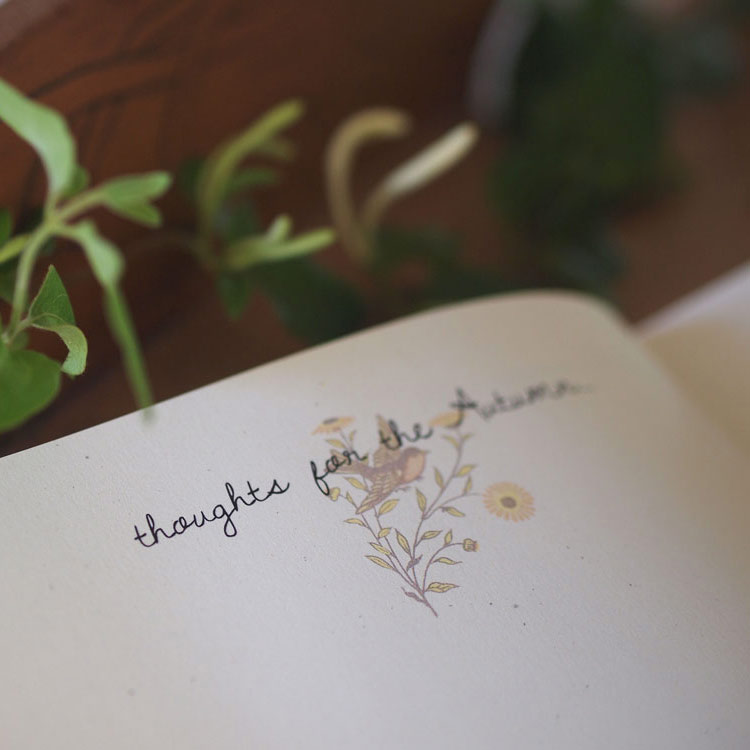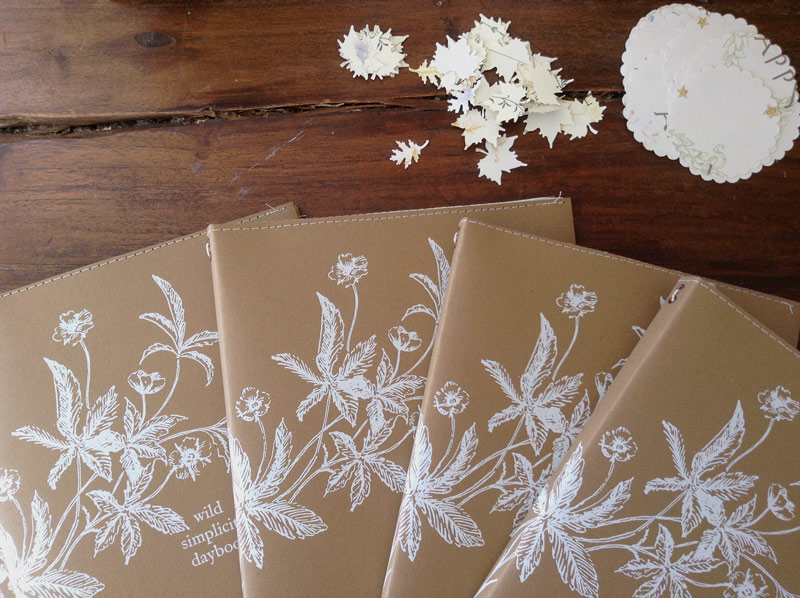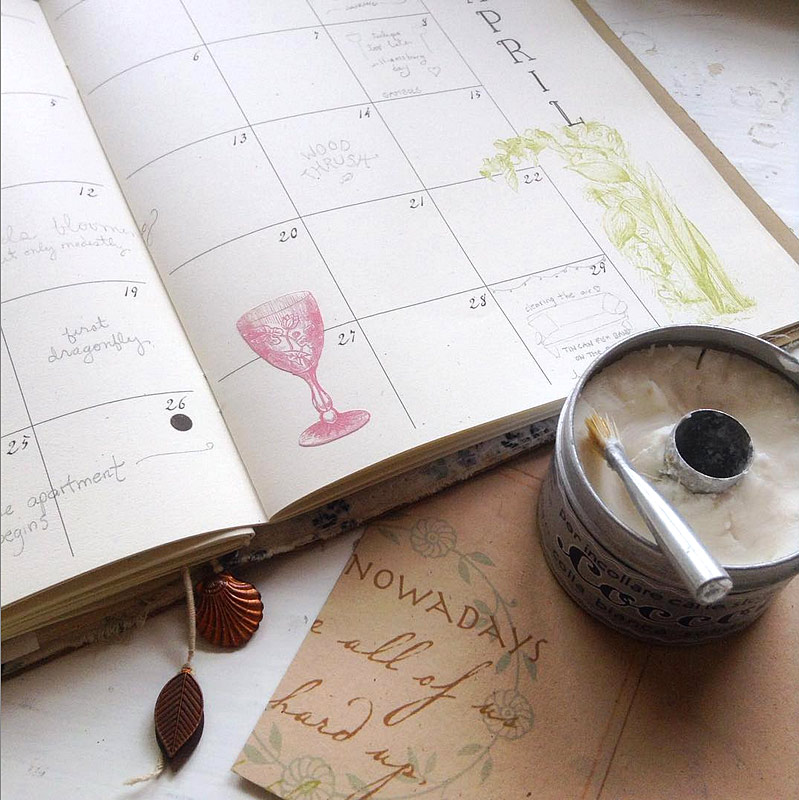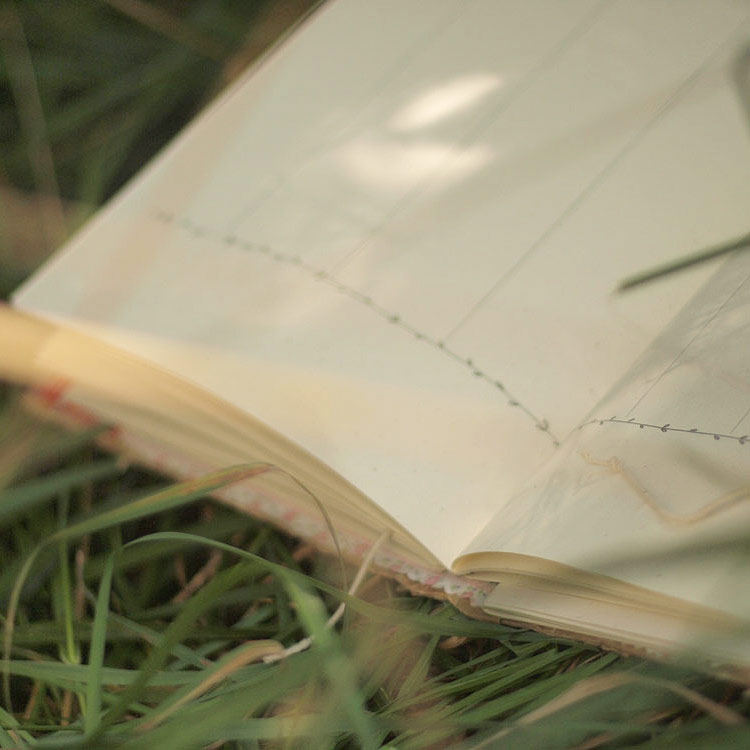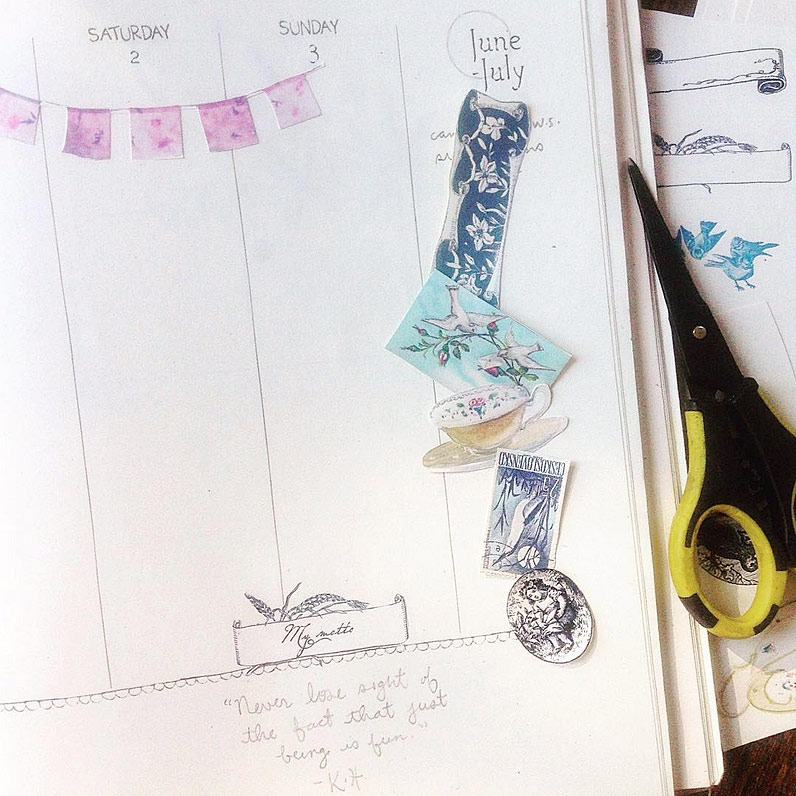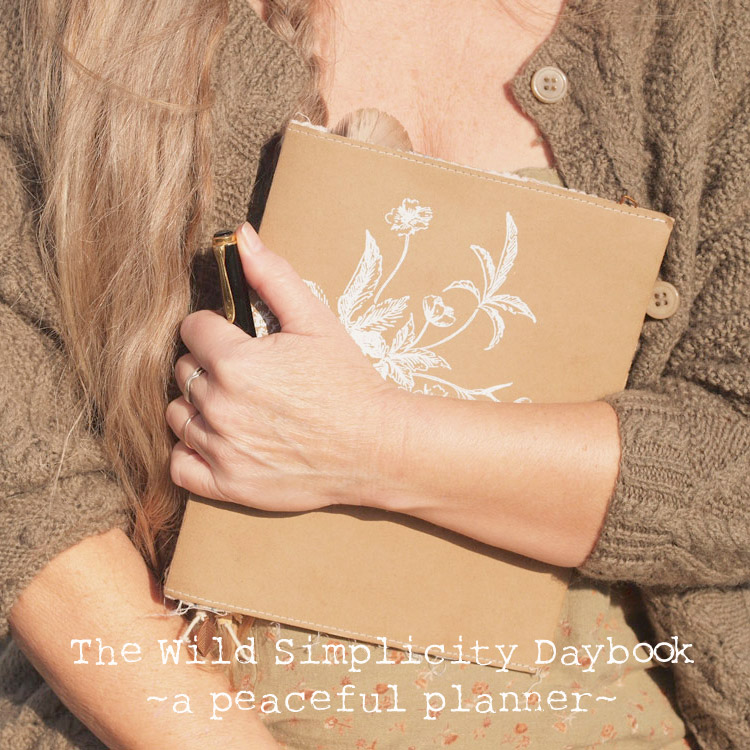 daybook-jan-stickers-paste
may-intentions-daybook-desk
daybook-not-stickers-scissors
daybook-desk-may-bookmaking
daybook-thoughts-for-the-autumn
daybook-covers-and-packaging-leaves
daybook-wineglass-stickers-paste
daybook-not-stickers-scissors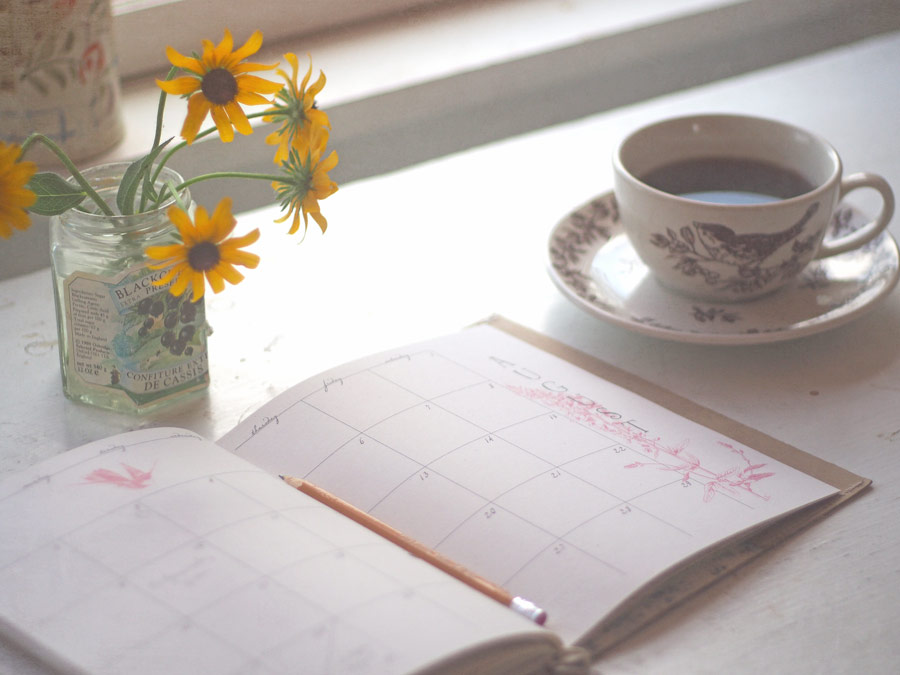 In 2015, the Wild Simplicity Daybook came into being. After years and years of planners/organizers that didn't work for me once the newness wore off, I decided to create my own. I'd been cobbling together versions for awhile, with the calendar I already designed and loose-leaf pages, but longed for something smaller, more contained, more whole. As well, I wanted it to feel wonderful, work simply, look like it belonged in my life…and be versatile, so I didn't feel stuck with it when my needs or desires changed (as they often do!)
Of course, it had to be as gentle on the earth as a planner could be made. Something most planners and notebooks don't even consider.
And the Daybook is still ticking all of those boxes, six years along, tho' I have used it in different ways over the years. Here are some of those ways and some details about how the Daybook works…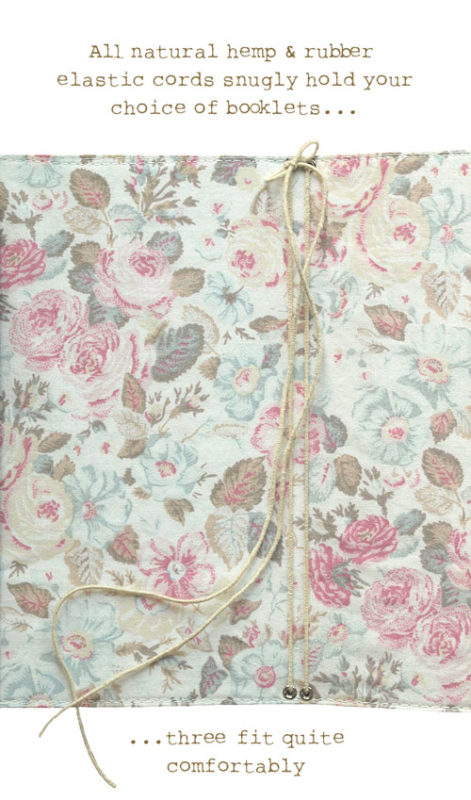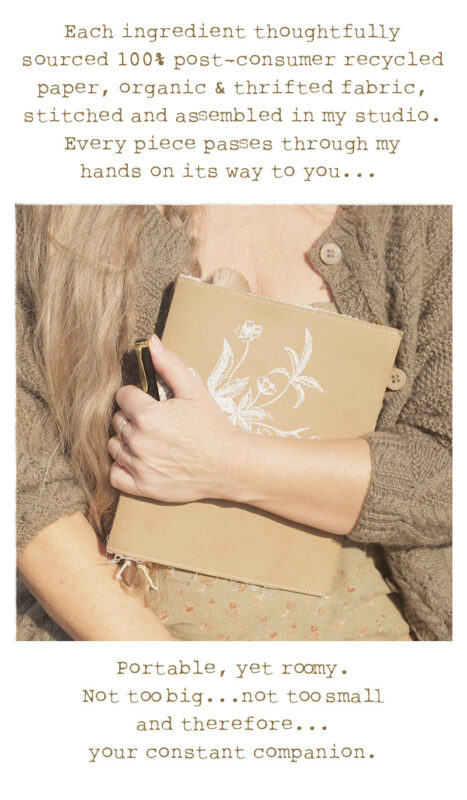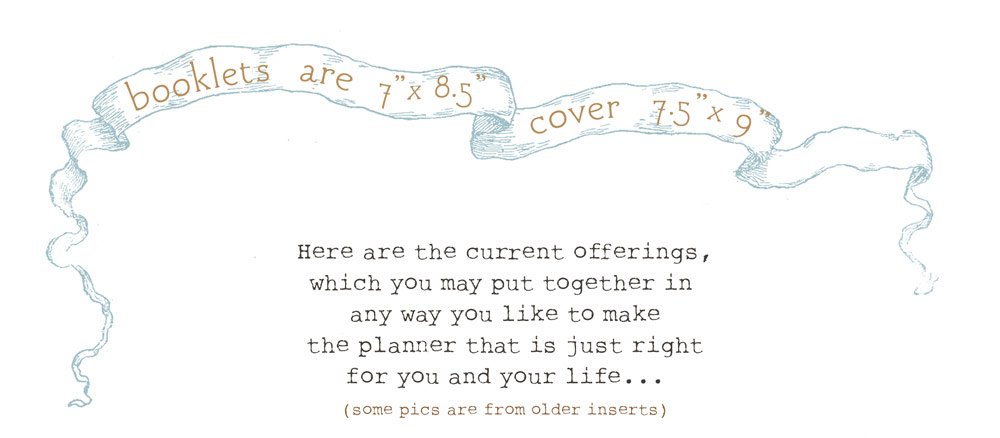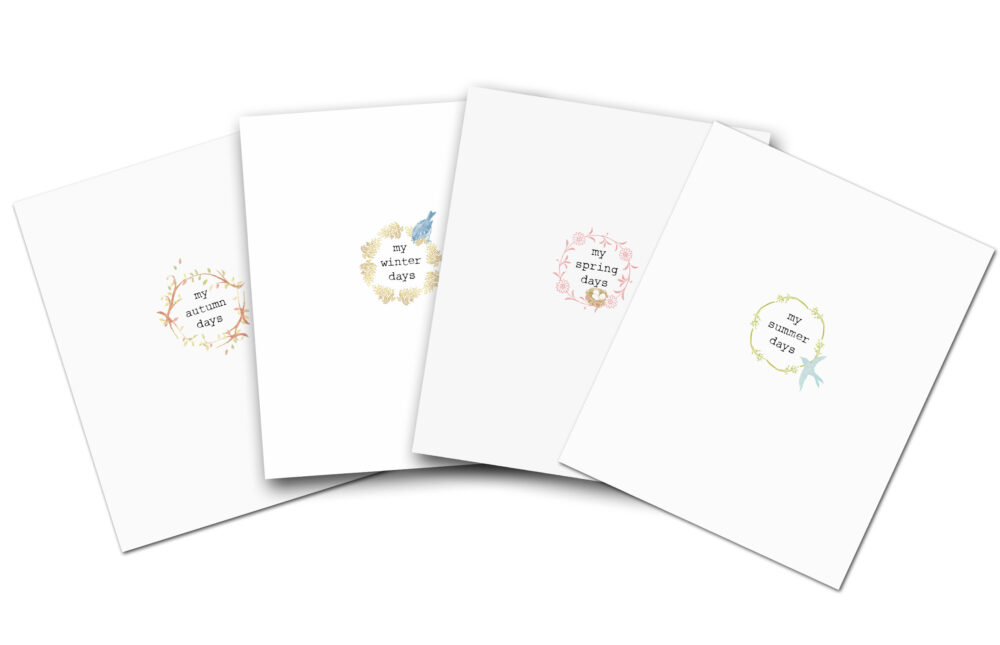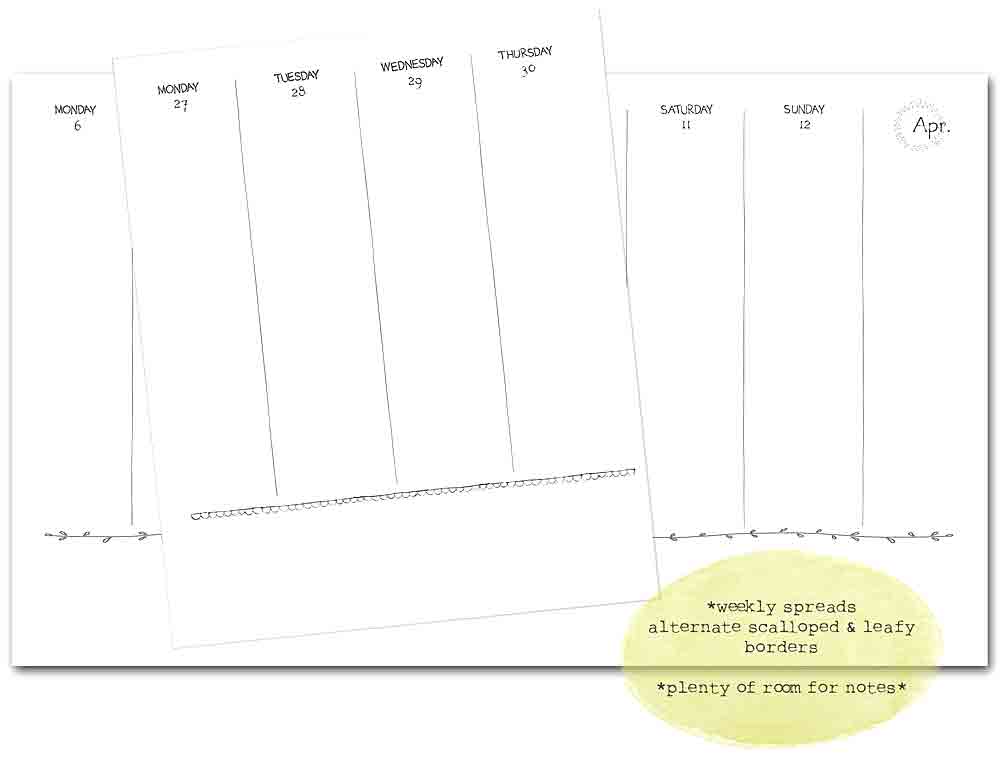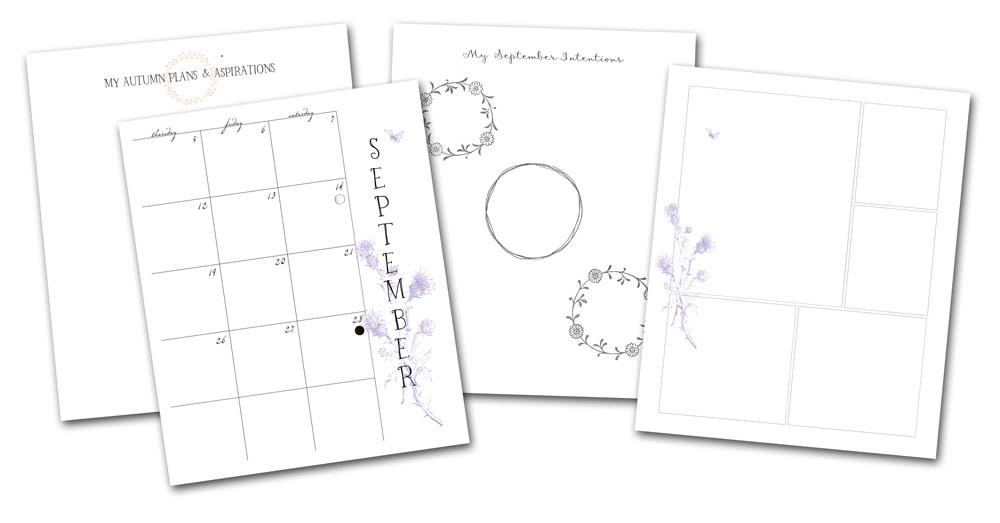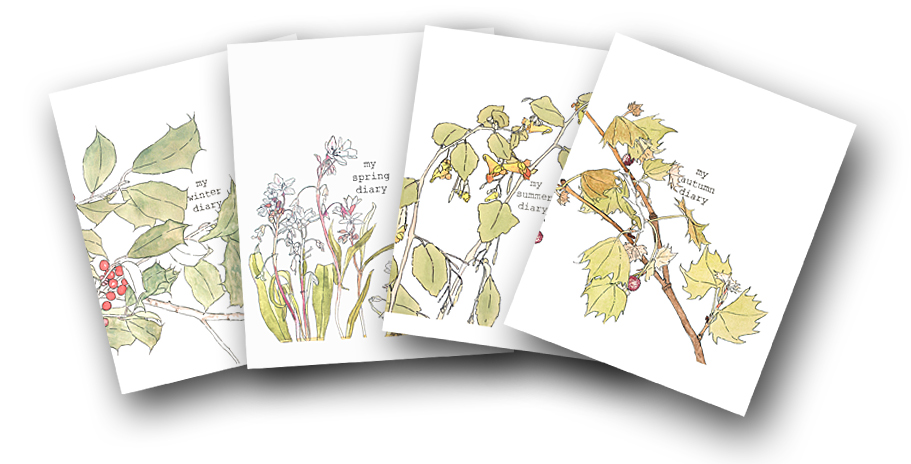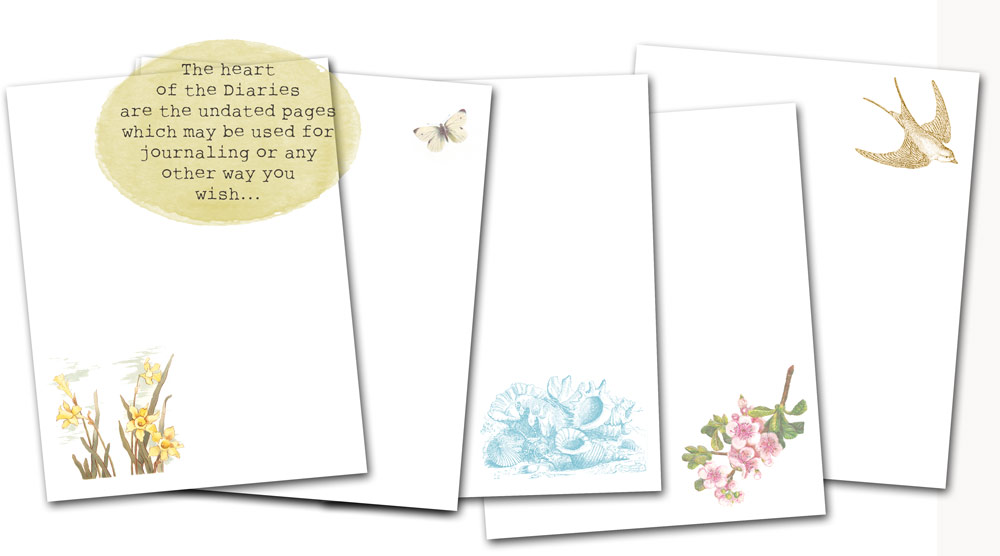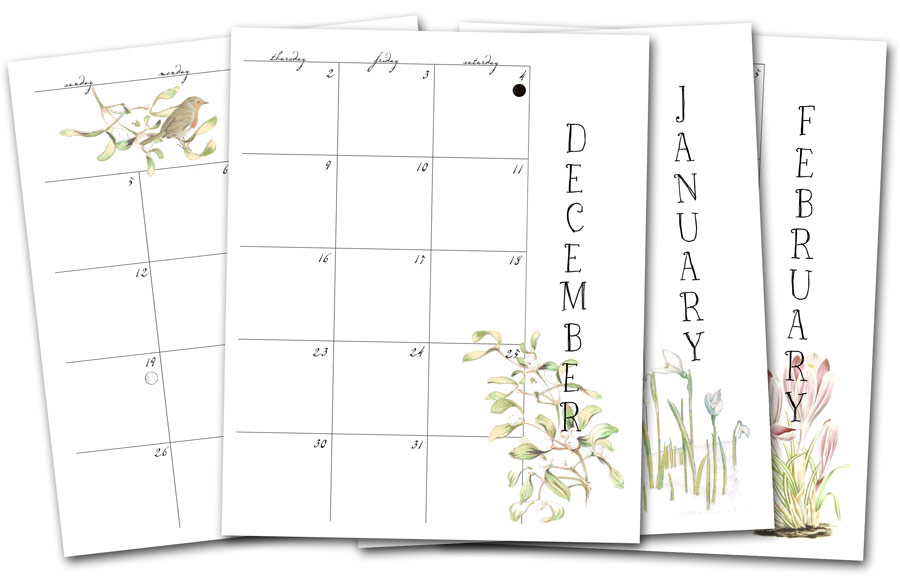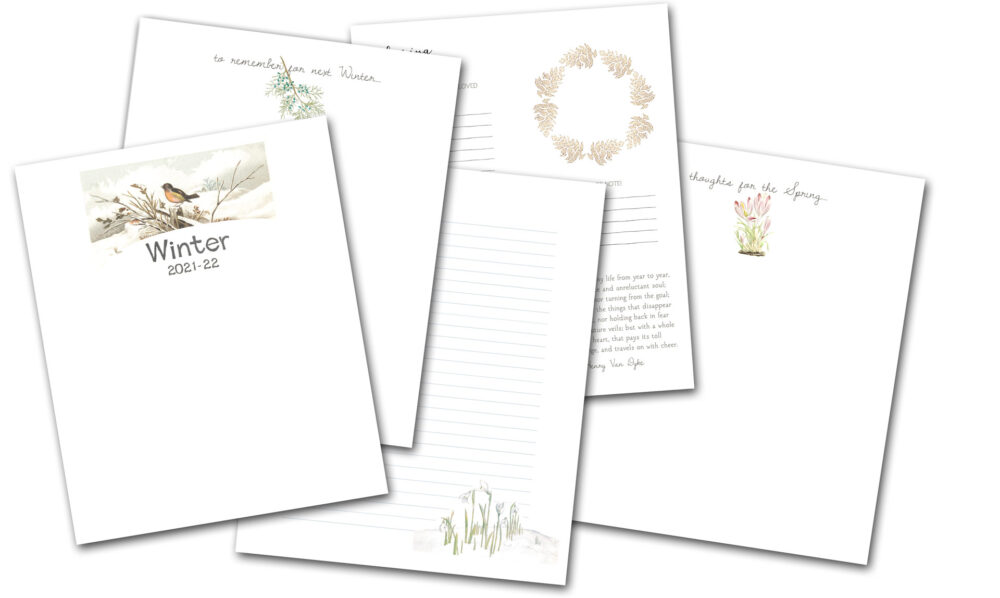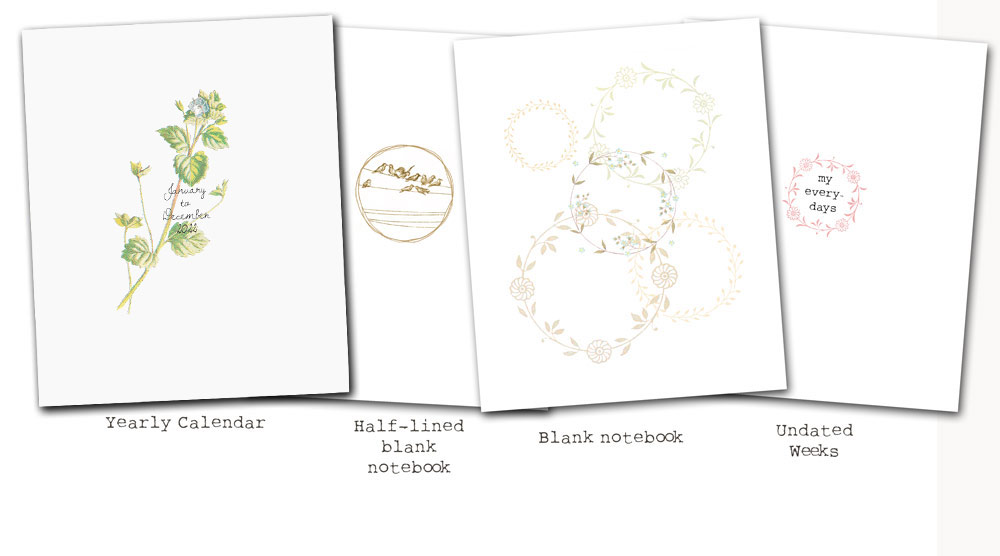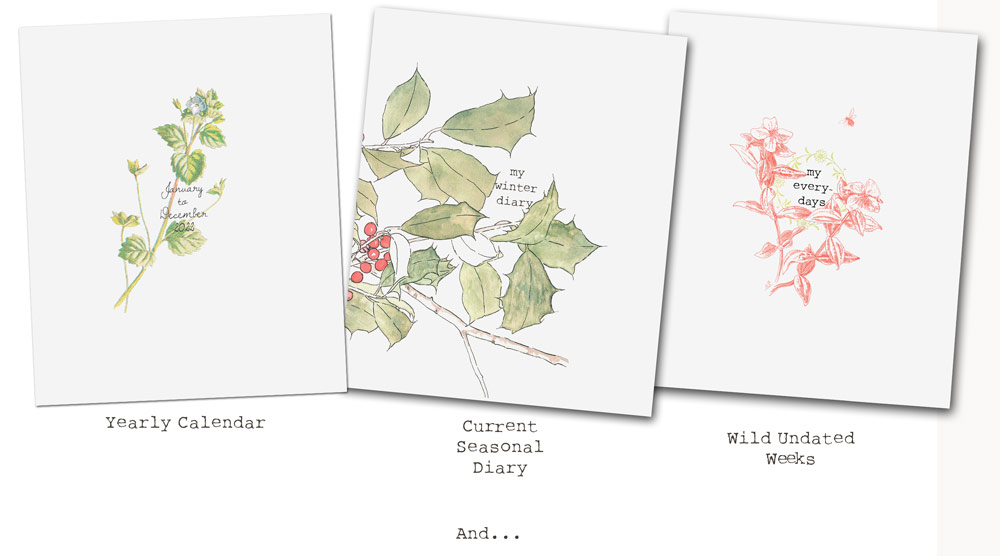 I use the yearly calendar (or Book of Months, as I think of it) to write down appointments, birthdays, outings, regularly-scheduled tasks…anything tied to a date. It is the booklet that I refer to all year long, a papery hub.
In the diary, I use the squares of the monthly calendars to chronicle (in simple words and drawings) all that I want to remember. I use the dated pages as a nature/everyday diary, and the lined and blank pages for reading lists, pictures, anything I like. The Diaries are a keepsakes.
The third booklet is for everything that doesn't fit in the other booklets…daily to-dos and notes. 
For four years I used the seasonal Days booklets (with the columns) to keep my to-dos and notes in, but I recently found a new approach that I am playing with. When this is refined, I will be sure to share about it. (Refined and created now, and they are just what I wanted as they keep so prettily information that is only temporarily important…then into recycling they go.)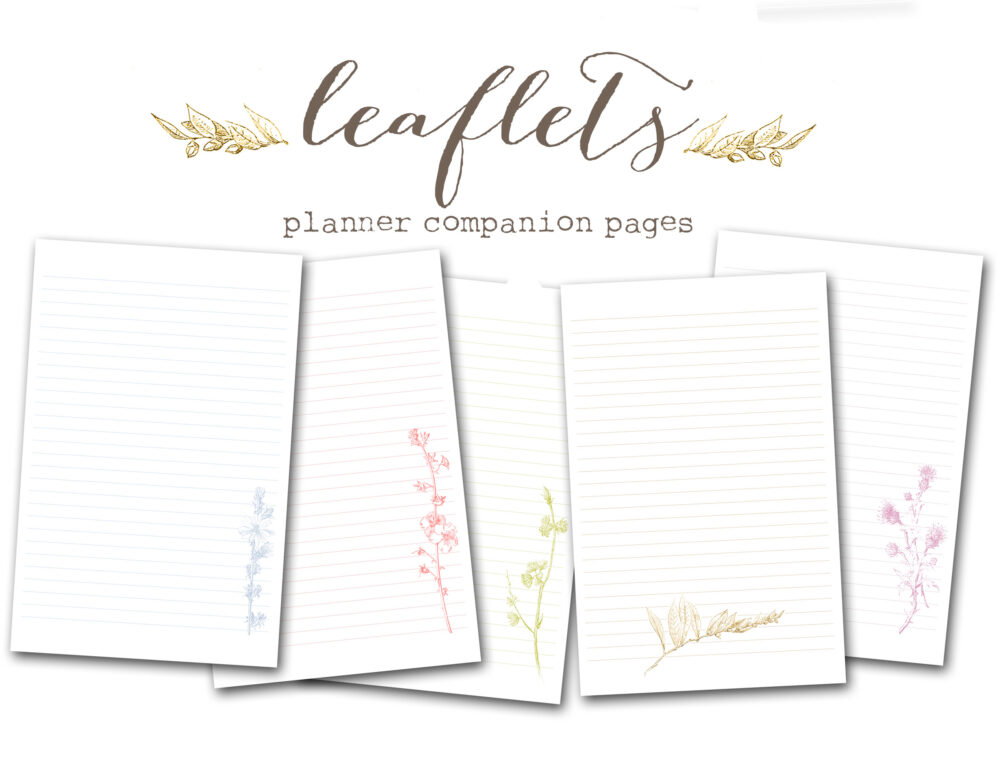 ::One of the beauties of this Midori style of planner is that it can change with you, and you are never tied to a whole year of pages you don't love.::