…to say and show about my days at Squam…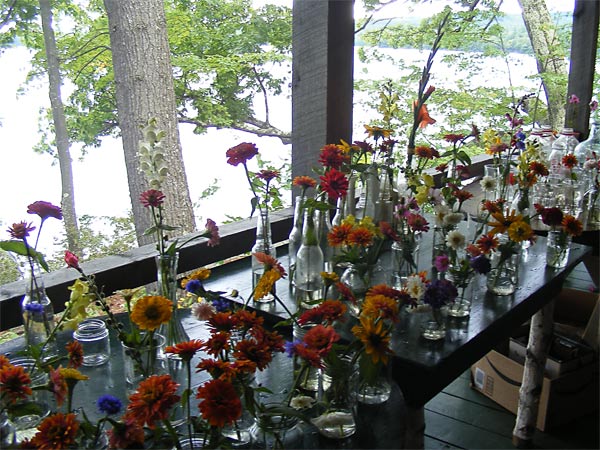 …but I am plunged into my studio work…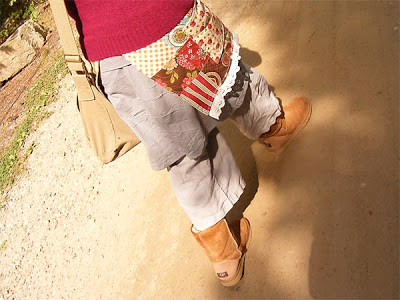 …and don't plan to come up for air…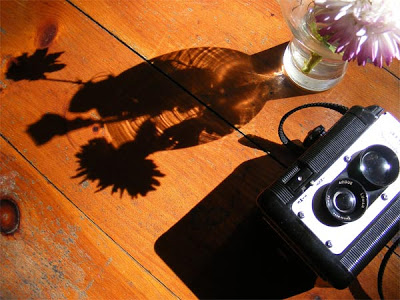 …until I have created all that I hope to…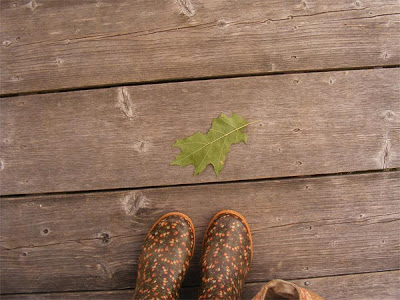 …so I am sending these snapshots…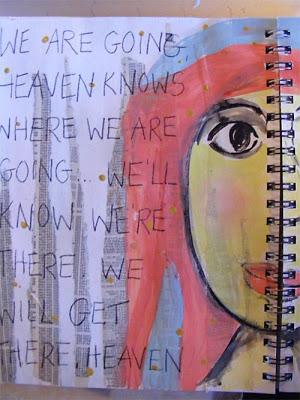 …in an attempt to quickly chronicle
the color…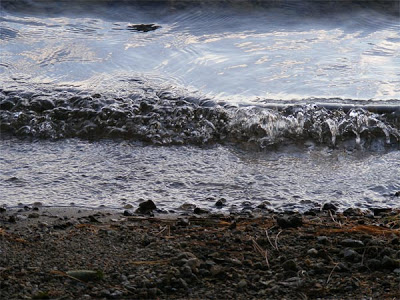 …and earthiness…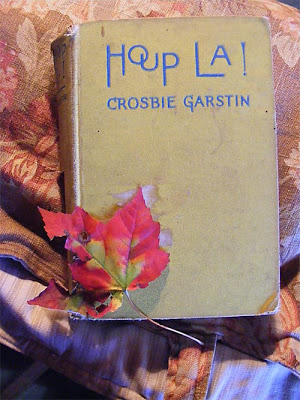 …and warmth I found there-in things,yes,
but especially the people…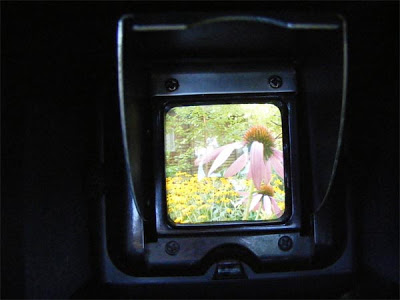 …I learned a new way of looking at the world,
with new people in it and what could be
better?
P.S. See you when I emerge again. I have updated my
website with news and other photos, in the meantime.
P.P.S. I don't know who it is in the second photo
with the wonderful apron, so I hope you don't mind
an appearance here. Oh, what a feast for the eyes
were the clothes I would spy in the dining room
and the classes and along the woodland
paths!