Everything I create is something I have been wanting or needing myself…so…grown out of my everyday life.  May they bring more ease and beauty to your life, as they have mine…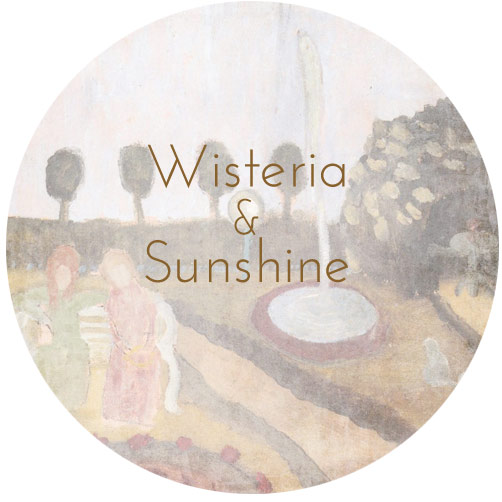 If you feel at home here, you may feel even more so behind the sheltered walls of the private membership site that is Wisteria & Sunshine. A "room of your own" to visit and quietly explore what the ingredients of living an earth and heart-centered life might be. A peaceful, inspiring refuge always there for you. Click here to signup or learn more.
The Wild Simplicity Daybook…a Midori-style approach to planning and keeping your days. Simple, beautiful, versatile. The most earth-conscious planner, designed to peacefully companion your days. Learn more here or go right to my shop. Printables and, occasionally, stationery and other papery lovelies.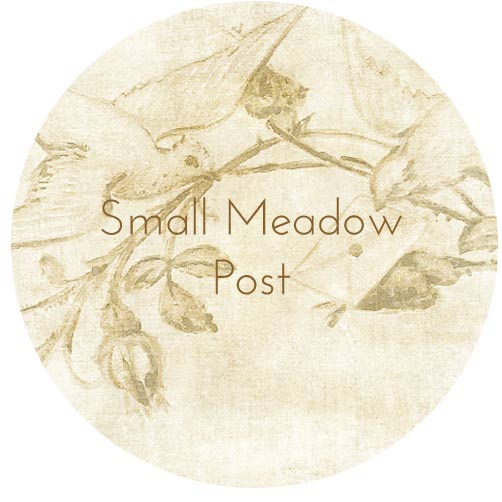 Have you ever looked online for a lovely e-card to send to someone, perhaps when it is too late to send one by mail? I have, and I never could find anything lovely. So I created my own, a natural step from Small Meadow Press, the stationery line I used to make. Learn more and join here.
Small Ceremonials & Everyday Altars…a gift from me to you. It is full of photographs and short writings about the Everyday Deep, through the lens of creating small rituals and little altars to sweeten & root your daily round. It is a glimpse of the approach to life that we explore in depth at Wisteria & Sunshine. Click image to download.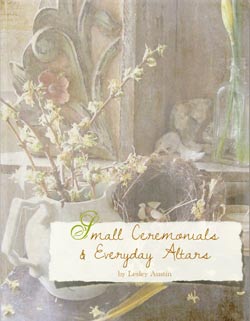 Save