I wonder if you are a woman tending her own small world and also thoughtful about the earth around you (or want to be)? You may be weary of the clamor everywhere and seeking support for a quieter, simpler path. I am also that sort of woman and have created this space (and a few others) in response to those longings.
You will feel at home here if you would like some peaceful places in which to wander, to remind you to slow down, look within, be content and take good care.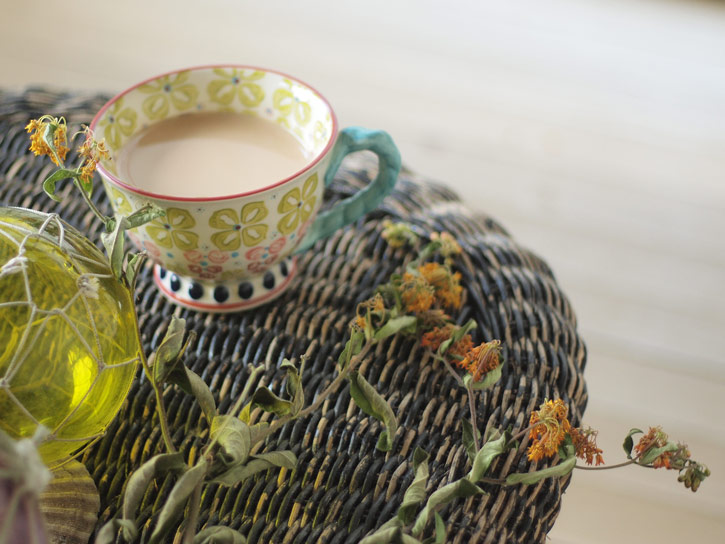 I like to create rooms and homes….on the earth and here on the web.  They are usually spacious, cosy, and as full of light as possible. Some of the rooms are papery ones, but they have the same feel.
When you visit, I hope you will always find a nourishing drink waiting for you on the windowsill, something helpful to read, or a comfortable spot where you can stare into the fire and just be. You won't find e-courses, or coaching, as helpful as those things can be. My gift seems to be finding and sharing ways to create more beauty and peace in our homes, our days and our lives…at least, that it is what I try to do.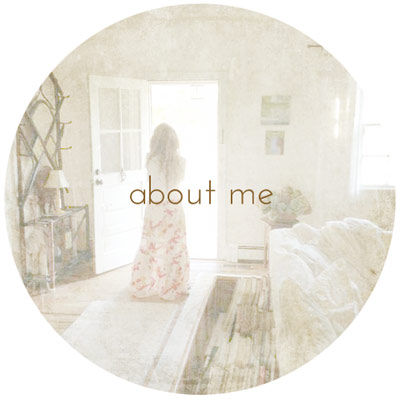 My current offerings…
Save